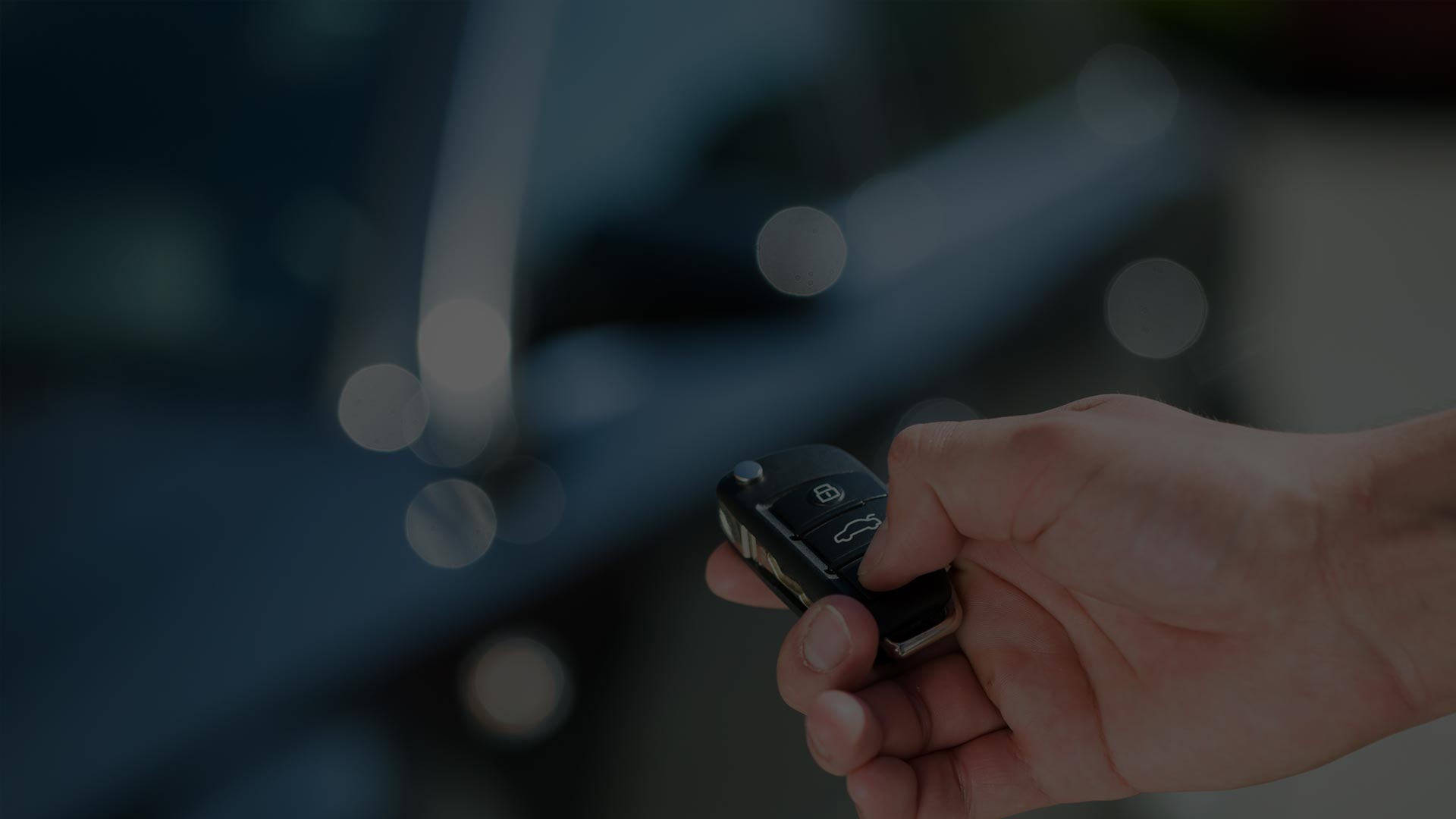 Miracle Body and Paint has made arrangements with Miracle Auto Rentals for you.
Get up to two days of rental for the price of 1. We know that sometimes 30 days of rental coverage just isn't enough time for your vehicle to be repaired. That is why we partnered with Miracle Auto Rentals to offer rental cars to our collision repair customers at special rates.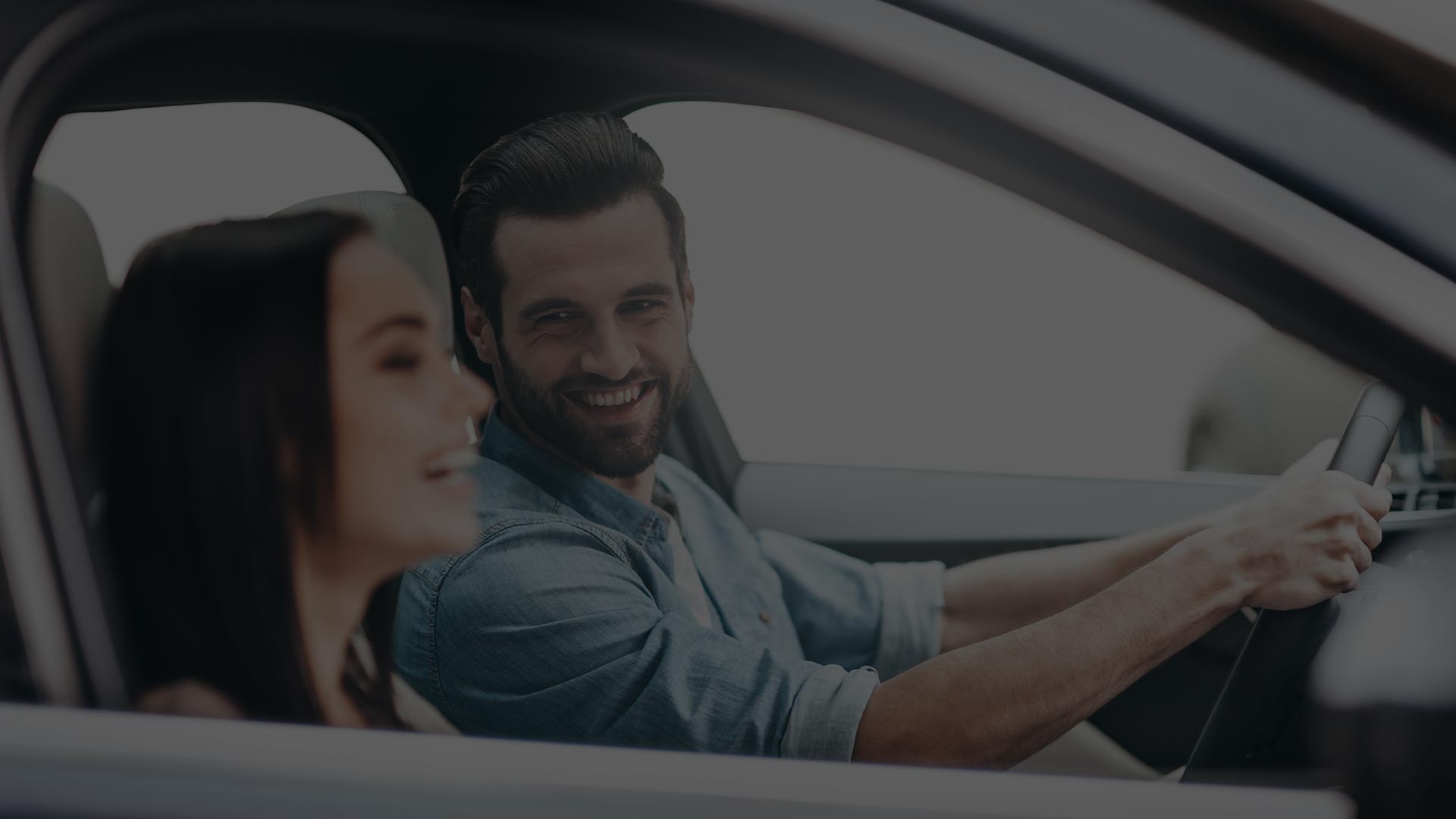 Special Rates for Miracle Body and Paint customers
We have negotiated rates starting as low as $15 a day.