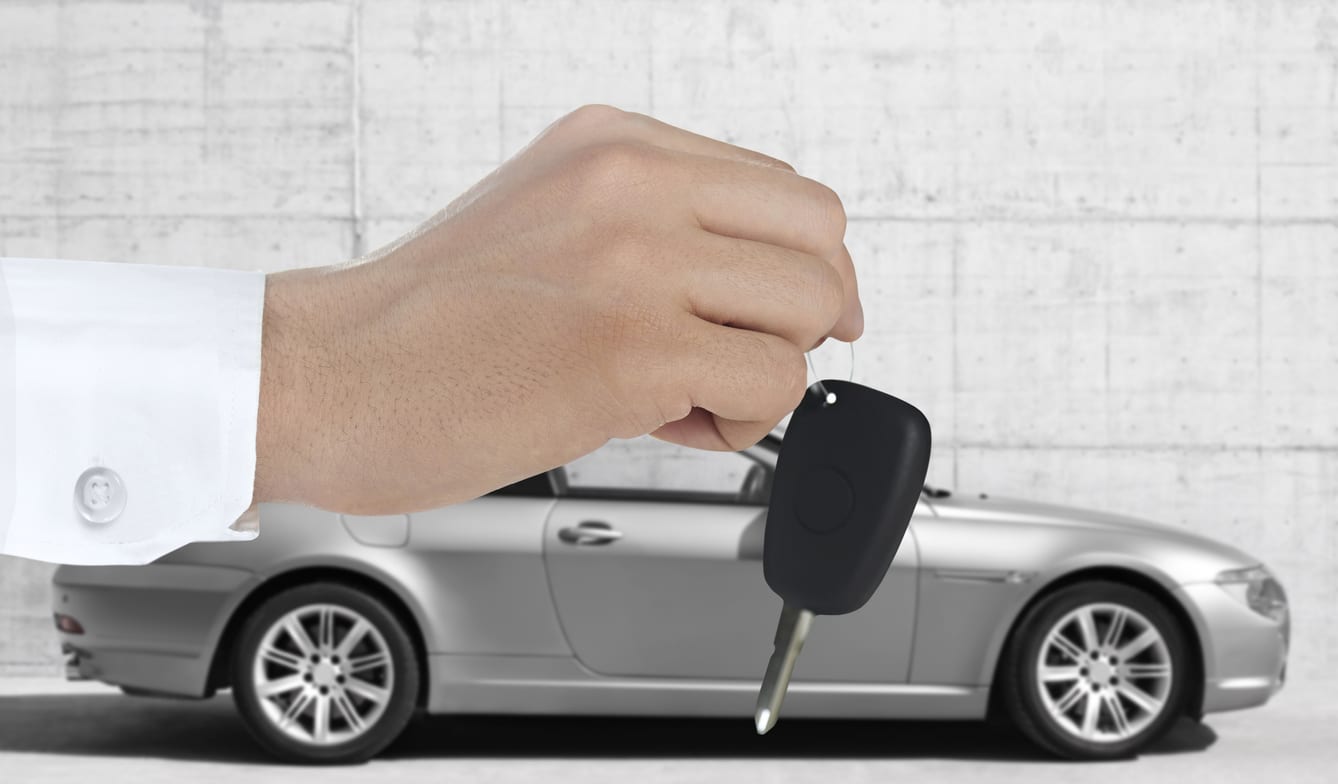 ---
Try Our Vehicle Pickup and Delivery Service

It's finally here, the ultimate in collision repair convenience. Simply fill out this quick form and start experiencing the future of collision repair service. We were the first to offer online estimates, now we are the first to offer vehicle pickup and delivery service.
---
Auto Body, Paint and Collision Repair Center
"The best auto body and paint repair shop in San Antonio and surrounding areas." That is what our clients have been saying about us since 1986. By only employing the finest repair technicians in the industry Manuel G. Rubio, Sr., CEO, has built a reputation for quality and service that has spanned over 30 years. Each of our technicians has at least 10 years of professional experience in collision repair and Manuel, along with his management team, personally supervise every job from beginning to end. With our team effort, we are able to deliver excellent body and paint repairs to all makes and vehicle models.
Because we know just how much an auto accident can disrupt your daily life we strive to make the repair process as pain-free as possible. We are experts in processing insurance claims and we always provide a discount on your collision deductible. We work with all major insurance companies, some of which are: State Farm, USAA, Geico, Progressive, Nationwide, Farmers, Allstate, Texas Farm Bureau, Met Life, Fred Loya, and Safeco, just to name a few. In fact, we can work for ANY insurance company no matter how large or how small they may be.
"Our Mission Prayer is to serve our community of San Antonio under the guidance of our Lord Jesus Christ. To provide Quality Collision Repair and Great Customer Service, and to save our customers Money" -Manuel G. Rubio, Owner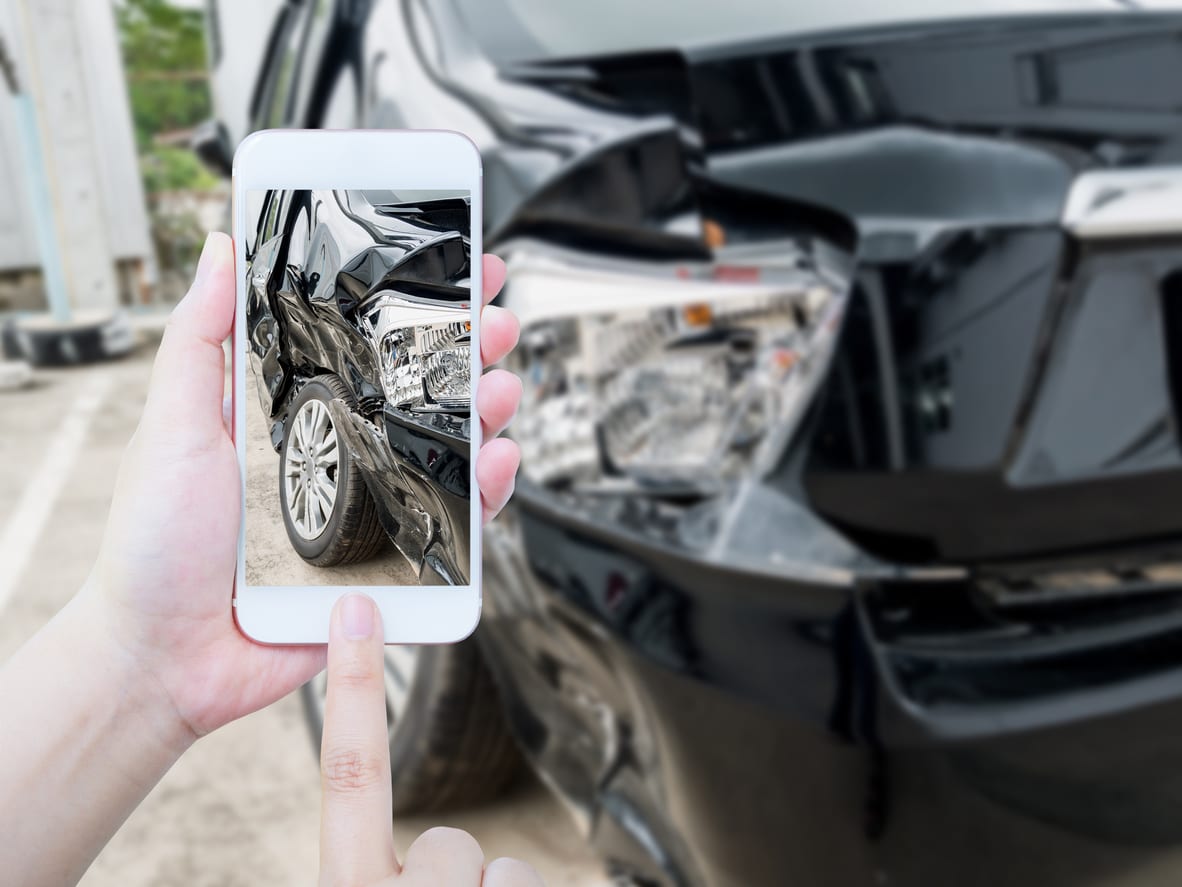 ---
Get A Free Online Estimate

Fill out this quick form, attach a couple photos and we will email you a quote.
We can even tell you how much you can expect to save on Your Deductible
No one has time to drive all over town to get the best deal. Answer a few quick questions and upload your photos. We will give you an estimate for the cost of your repair as well as how much money we can save you on your deductible. We even offer pick up and delivery service.
---
Don't Let Your Insurance Company Force You To A Shop Of Their Choice
Did you know that there is a reason your insurance company has a list of collision centers for you to choose from? It's because those auto body shops have promised to give the insurance company special discounts in exchange for having you and others sent to their collision repair shop. This practice is called steering and is illegal. Your insurance company can not force you to go to one body shop over another and they have a list of things they will say to discourage you from visiting us at Miracle Body and Paint. If They say things like the work will not be completed as quickly or that there is no lifetime warranty don't believe them. Miracle Body and Paint offers a lifetime warranty and our repairs are done quickly, but not so quick that we cut corners to meet an insurance company's deadlines. We take the time to do the job right. Schedule your appointment today and see why Miracle Body and Paint is the best auto body shop in San Antonio.
---
Look at our Latest Reviews
Instant Savings Calculator
Enter your insurance company's repair estimate and see how much we can save you.
How to use the Instant Savings Calculator.
---
1. Obtain an estimate from your insurance company or their preferred shop. 2. Enter the amount of that estimate into our calculator. Less Tax and your Deductible. 3. See your savings instantly. Please note that your max discount is equal to your deductible. If you have no deductible, you can receive a rebate of up to $250. 4. Enter your email and receive your Instant Savings Certificate. 5. Schedule an appointment online or over the phone. 6. Bring your savings certificate and we will take care of the rest. *** Please note that 95% of Insurance Estimates miss hidden damage that is not visible until body panels are removed. Your final savings are highly likely to increase beyond what is on your certificate. *** **** Instant Savings Certificate not applicable to cash and customer direct pay quotes. ****