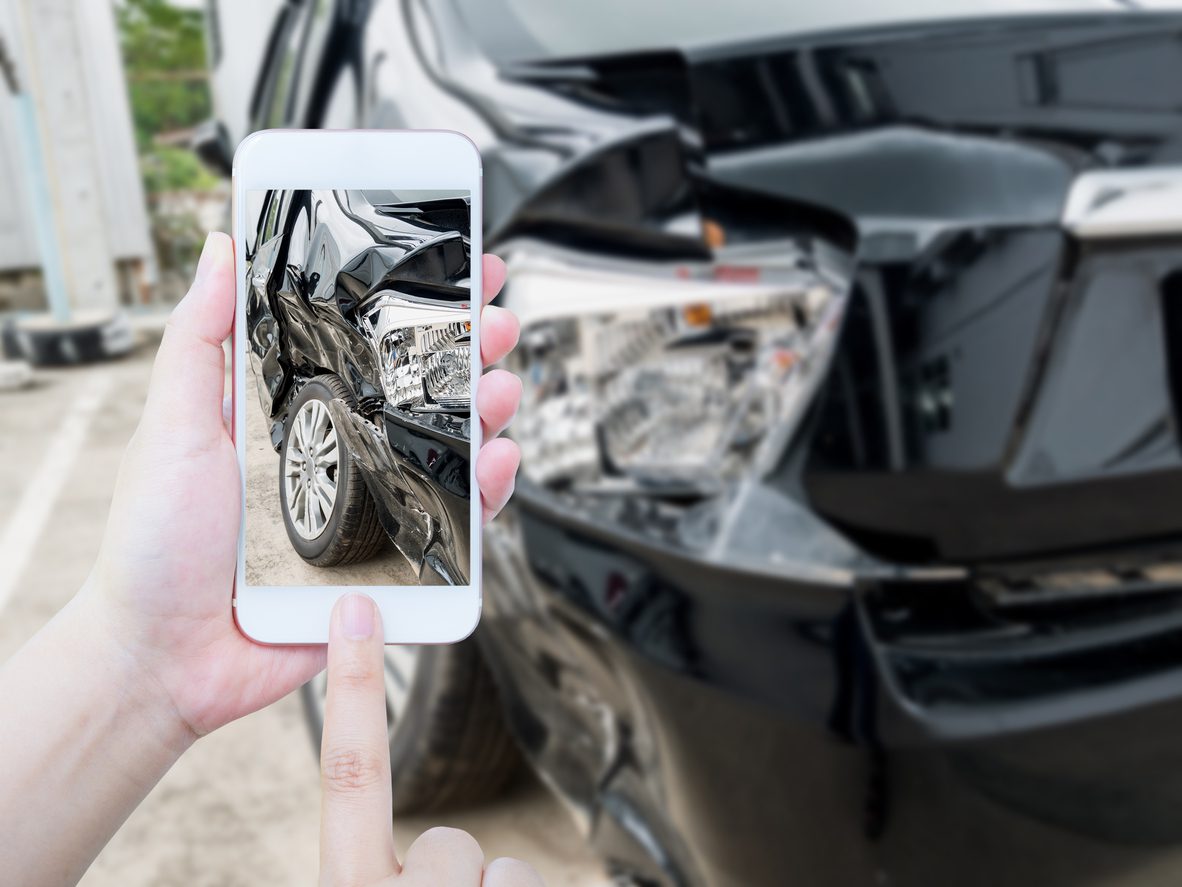 Choose Miracles 1st Class Service
In an accident? Don't worry, we will come to you and bring you a rental car from Miracle Rentals.
---
Here is What to Expect After You Fill Out This Form
---
Email or Text pictures of your vehicle's damages and forward us the following
* Insurance information.
* Insurance company.
* Policy number.
* Claim number.
* Driver's name at the time of the accident,
Once we receive approval from the responsible insurance company, we will meet with you at your home or office and pick up your vehicle. We'll exchange a rental car at the same time for you to utilize and for your convenience.
We realize how busy most people are, and no one ever plans for a car accident.
Once your vehicle is repaired, we will deliver it back to your home or office for your convenience as well.
That's Miracles Complete Concierge Service.
It doesn't matter what shop you may decide to have your car repaired at, you should plan for three hours of time to get it dropped off, into a rental car, and return back to your home or office.
Plan on another two hours, when it's time to pick it back up. It's really an inconvenience for most people. We try to make it smoother, by having our sister company in our facility, Miracle Auto Rentals. But with traffic, it still takes some time driving back and forth anywhere you may need to visit in San Antonio.
But that doesn't have to be the situation for you when it comes to Collision Repairs. Let Miracle Body and Paint do all the work for you, behind the scenes, working with your insurance company.
[gravityform id="6″ title="false" description="false"]