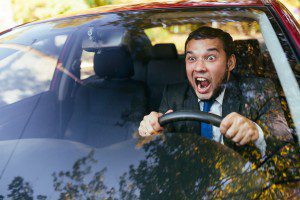 Auto accidents are bound to happen. Even if you take all the precautions on the road, other cars bumping into you will always be out of your control. The good thing is – there's auto body repair.
Miracle Body and Paint in San Antonio, Texas knows how inconvenient auto accidents are. We all know that your life doesn't end while your car is in an auto body repair shop. You still have to go to work, bring the kids to school, and do errands like going grocery shopping and dropping off dry cleaning. Transportation is an important part of your life and it can get stressful when you lose your means.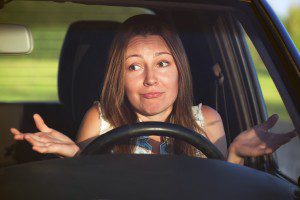 This is the reason why Miracle Body and Paint aims to have your car back up and running again as quickly as possible. An auto body repair shop should have the proper training, skill, and state-of-the-art equipment in order to perform the precise and technical art of auto body repair. Miracle Body and Paint in San Antonio is capable of fixing even the most modern and complex types of vehicles. We have highly trained technicians who will work hard to keep your car safe and maintain its value. When you call or visit us, our experienced staff will be there to welcome you and assist you with your free repair estimate. What's more, we can help you with your insurance claims. We work with many insurance companies, including Nationwide, Farmers, Allstate, State Farm, Texas Farm Bureau, Infinity, Met Life, USAA, Geico, Progressive, Fred Loya, and Safeco, just to name a few. In fact, we can work for ANY insurance company no matter how large or how small they may be. If you require a paint job, we have a modern computerized paint matching system fit for any car make and model.
Miracle Body and Paint is here to take the stress off your auto body repair service. The trust our clients have given us has enabled us to use word of mouth as our means of advertising. Don't hesitate to call us if you have any questions or concerns about auto body repair.