Road accidents can happen to anybody. A car collision will require car repair and may lead to replacement of car parts. It can also result in hospitalization of those who are involved in a car crash. And, adding to the problem is the need to file a car crash report for possible litigation.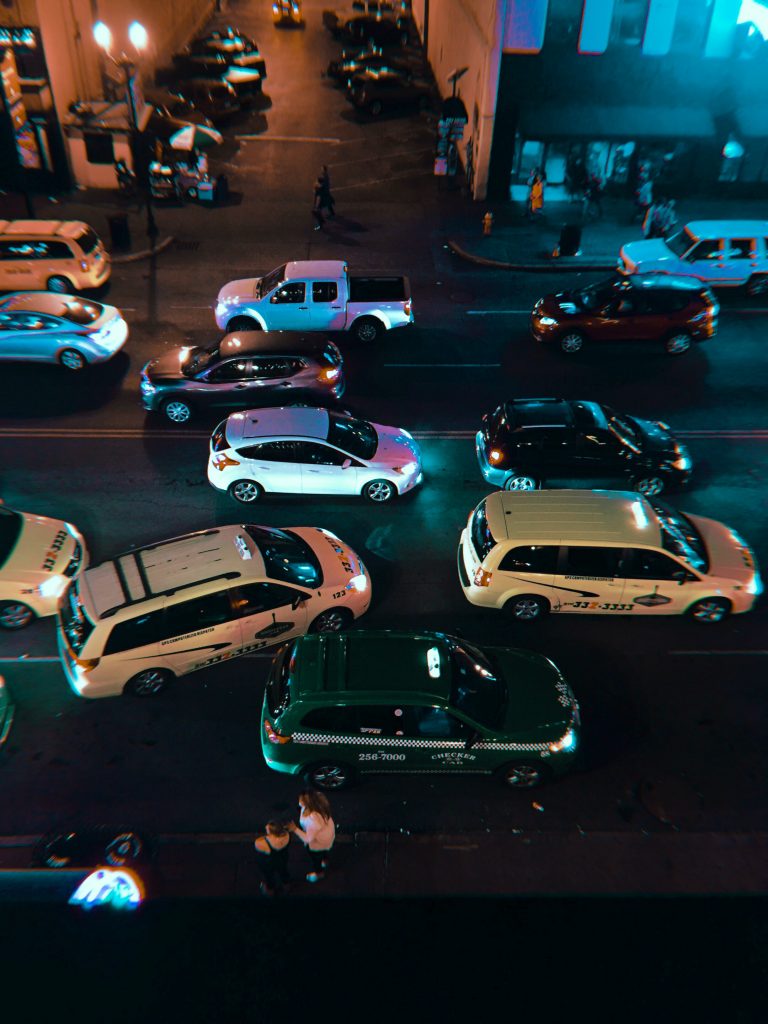 Why it is Important to Get a Report
The importance of a car crash report is stressed in an article on MontgomeryFirm.com. According to the article, a car crash report is called "Texas Peace Officer's Crash Report" or "CR-3" in Texas. The accident report is necessary, because it is one of the most crucial pieces of evidence. And, it can have a huge impact on an insurance claim.
However, while it is important to get a copy of CR-3, the information in it may not always be accurate. The report is created by a car crash scene responding officer and not by a trained investigator. An attorney, however, can be hired to correct any mistakes made in the report. And, an (auto collision center in San Antonio) like Miracle Body and Paint can help in the process.
What is in an Official Car Crash Report
As mentioned, a responding officer creates a Texas Peace Officer's Crash Report and makes it as accurate as possible based on initial scene investigation and interviews with the people involved in the incident. The created report is also certified by the same officer. The complete report should have the following details:
Where, what date and what time the accident happened
Identifying information for those involved
Insurance provider and policy number of each driver involved in the car crash
Damages made to each car involved
Injuries obtained by those who are in the accident
Statements from people involved and witnesses
Contact information of witnesses, if applicable
Conditions of road, weather and lighting at the accident scene
A visual diagram of the accident
Violations of codes and laws made
The opinion of the officer on the cause of accident and who is at fault
There are times that a car crash report is not deemed necessary. Police officers may not even investigate a car crash at all in some jurisdictions.
As stated in Texas Transportation Code §550.062, a car crash report is only needed when a crash results in injury, mortality or more than $1,000 property in damage. But, it does not mean that people involved can no longer file a report when not meeting the qualifications for CR-3. Texas still allows for filling out a blue form that is the CR-2 form used for cases that do not require a report or investigation. While Texas Department of Transportation does not retain or require the CR-2 form, filling out the form still helps in getting an insurance claim, as the form serves as a record of the circumstances of a car crash. Miracle Body and Paint (auto body shop) in San Antonio can process insurance claims on behalf of customers. Call Miracle Body and Paint now for inquiries!