Mother Nature is a source of great beauty. However, she can also potentially be a source of damage to your personal property, including your cars or trucks.
It's a good thing that Miracle Body and Paint, which is known for performing collision repair after an auto accident, can also help reverse the damage that may be caused by certain natural phenomena. Although the harm brought about by these phenomena might seem negligible at first, it could actually lead to major damage that could require costly auto body repair in the long run.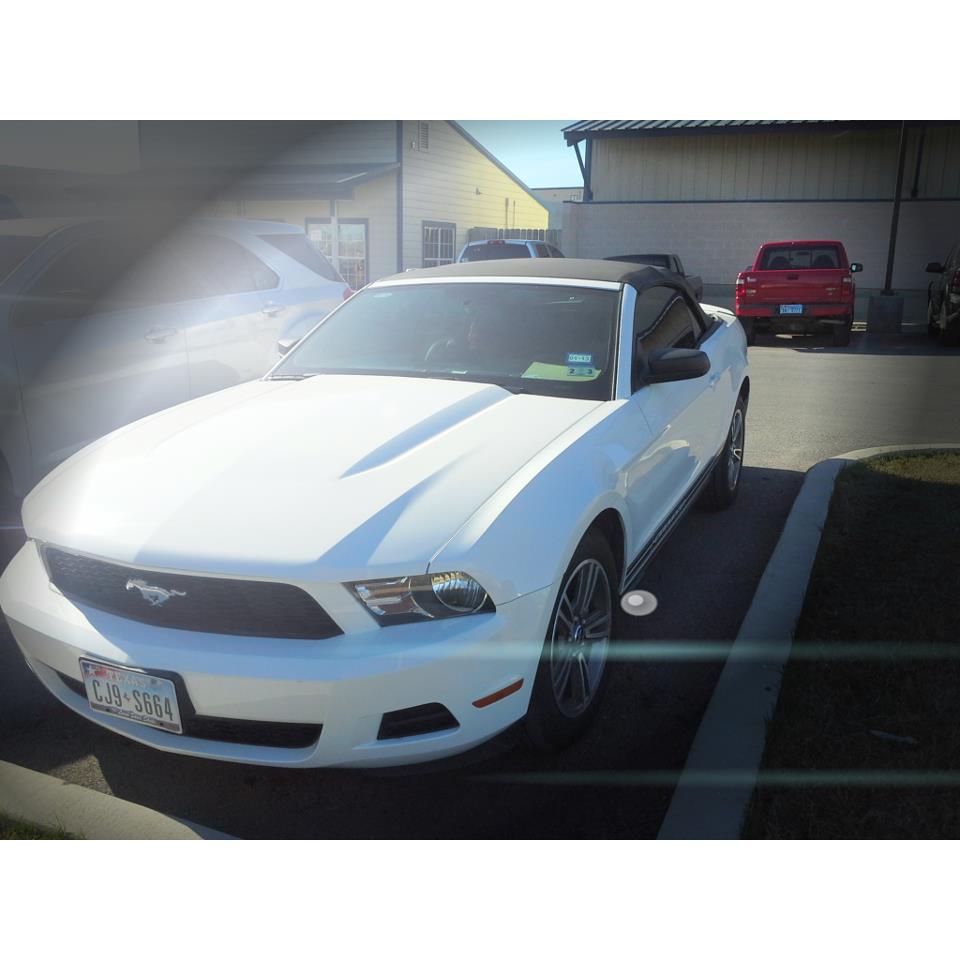 Here are just some examples of natural causes of auto damage:
1. Wind – You may not be able to see the wind, but some of its effects are certainly visible. A strong wind is capable of toppling over trees and posts that may possible fall on your car or truck. The wind can also make small particles of dirt, dust and sand fly into the air and hit the body of your vehicle in the process. Although these objects are miniscule, they may cause minor pits and breaks in the clear coat of the auto body, which could result in paint exposure in certain spots.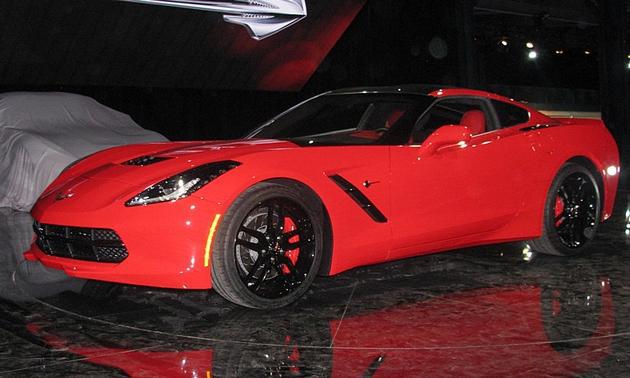 2. Hail – People who live in San Antonio are no strangers to hail, since they experience hail at least once a year. Hail damage may lower the value of your automobile so you should have your vehicle repaired as soon as possible if you experience it, in order to minimize the potential of depreciation.
3. Bird Droppings – Bird droppings might seem like a minor annoyance, but they are actually more harmful than they seem. It only takes three days for the acids in the droppings to damage the paint of your car. Aside from cleaning your car as soon as you notice bird droppings on it, you should also have your vehicle repaired quickly if droppings cause paint exposure.
When Mother Nature causes damage to your vehicle, Miracle Body and Paint is the San Antonio body shop that you can count on to perform paint and body repair.