If you live in San Antonio and other surrounding areas in Texas, chances are you have already experienced a hail storm. You probably have an idea as well of how much harm a strong hailstorm can cause to the body of a truck or car. That's why you should have your damaged vehicle examined by an expert auto body repair shop like Miracle Body and Paint, instead of just any preferred shop that your insurance company might recommend to you. Because it has experience in fixing vehicles that have been affected by hailstorms, Miracle Body and Paint is the San Antonio body shop that can help you restore your car or truck to its former glory.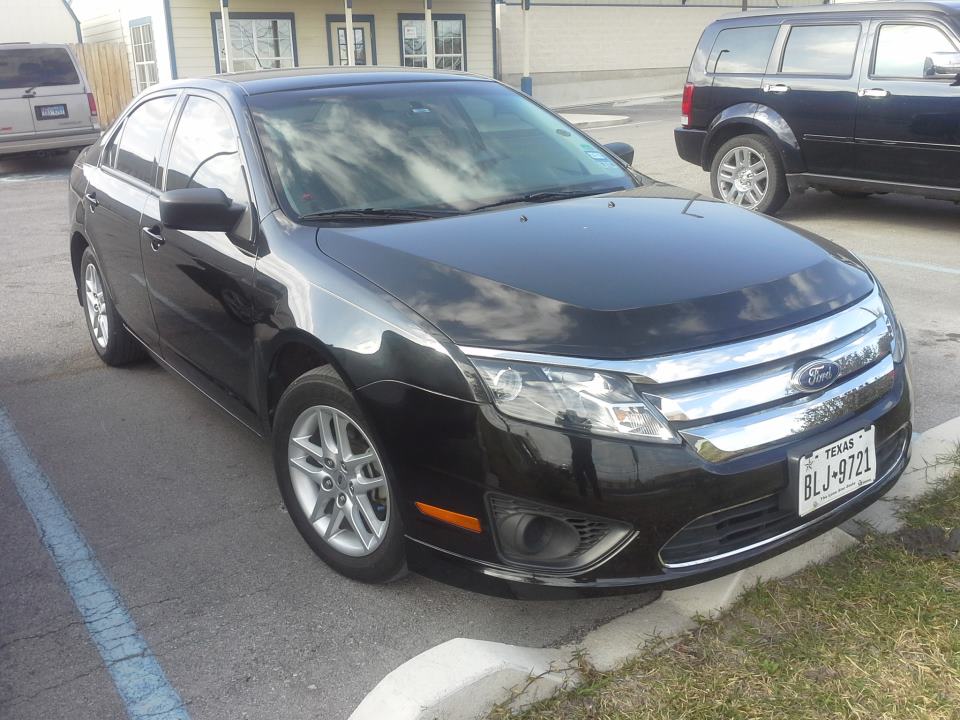 So what should you do in case a hailstorm causes damage to your vehicle? First, you should get in touch with your insurance company to inform them that you have a claim. However, you should keep in mind that, although your insurance company can have your vehicle checked by an estimator, the collision repair shop Miracle Body and Paint can also do an estimate for free. Second, you should attempt to dry off your car or truck. In case the paint has peeled or chipped off because of the hail, it is important for you to dry the exposed areas to keep them from getting further damaged. Third, you should bring your vehicle to Miracle Body and Paint to get an estimate as soon as possible. Since many insurance companies have a "first call, first served" policy, you might have to wait for some time before they can schedule you for a free estimate. You can save time and speed up your claim, however, if you get an estimate at Miracle and Body Paint.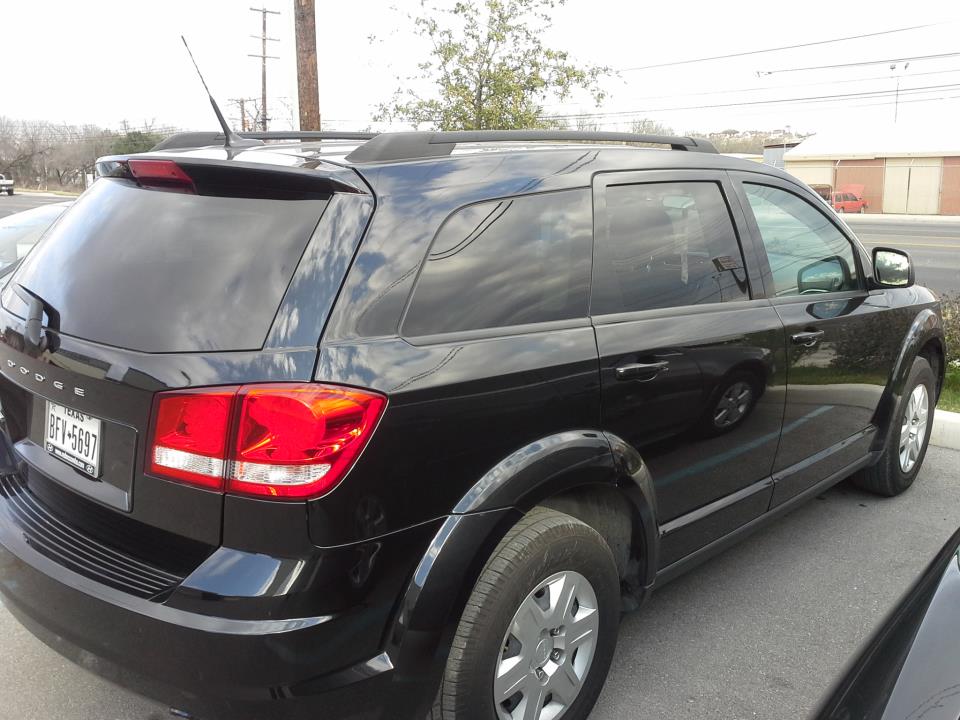 You might not always be able to prevent your vehicle from getting harmed by hail if you live in San Antonio. However, Miracle Body and Paint is the paint and body repair shop that you can rely on to reverse the damage caused, not just by an auto accident, but by a hailstorm as well.