How To Get Quality Auto Bodywork

Be Safe This Fall Season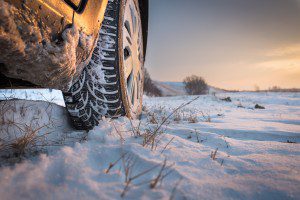 Winter season is almost upon us. No driver want to find themselves stranded on the side of the road during this season! Miracle Body and Paint in San Antonio Texas lists down the things you can do to avoid any car-related trouble in winter.
Take the time to check your car battery – your battery will undoubtedly carry additional strain when winter starts. Ask yourself when was the last time you had your battery and system checked. Replace them if necessary; remember that this is a very important step that must not be overlooked.
Consider flushing and adding new anti-freeze –You can skip this step if you have already done this the past 12 months. But if you can no longer remember the last time the antifreeze was changed, do your car a favor and do it now.
Thoroughly inspect your tires – huge precipitation can be expected during the winter months. You can expect rain, sleet, ice and snow that can make the road dangerous for anyone driving on the road. It is therefore very important to condition your tire properly to withstand any type of road condition that can endanger you and your passengers. Aside from inspecting the depth of your tire tread, make sure to have your tire pressure checked regularly every week or two as part of regular maintenance.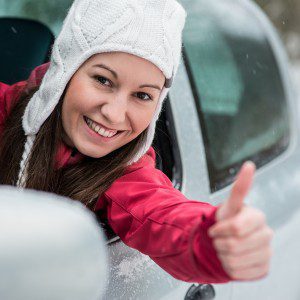 There are real dangers that await you when you drive during the winter. If you haven't done it yet, now is definitely the right time to get your car ready for the winter season ahead. You don't want to wait until its too late to do necessary maintenance and repair.
If you live in San Antonio Texas, you can visit Miracle Body and Paint to help you get your car ready for the upcoming winter. Discover how we were able to build a reputation for quality and service that has spanned over 20 years. Each of our technicians has at least 10 years of professional experience and our owner, Manuel Rubio, personally supervises every job from beginning to end. With our team effort, we are able to deliver excellent body and paint repairs to all makes and vehicle models. Contact Miracle Body and Paint San Antonio Texas now!