Be Safe This Winter Season
How Can I Find the Right Auto Body Shop for Me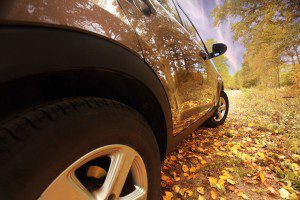 Even if you follow a regular maintenance schedule regularly, this doesn't make you immune to the dangers you might encounter on the road. You will still have to observe safety precautions in order to avoid auto accidents while driving. Just like winter driving, did you know that there are also some dangers on the road during fall months? If you don't prepare or take these things into consideration this season, you can end up in an auto accident and a badly damaged car. Miracle Body and Paint in San Antonio Texas lists down the three things you should keep in mind while driving in fall:
Dry leaves – As we all know, leaves begin to fall off trees during the fall months. These leaves will surely land on the road. When they get wet from rain, they can make the road slippery – thus increasing the chance of you getting involved in an auto collision.
Fog – The fall months may bring fog especially during early morning. Make sure to slow down when driving in this condition to avoid auto collision to happen. Avoid using high beams because this can actually decrease your visibility.
Rain – We all know that there is always a good amount of rain during the fall season. Be extra careful when the wet weather sets in during fall season because it may cause auto collision.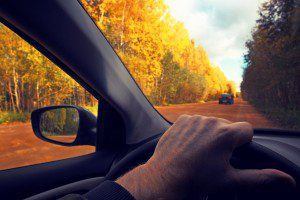 The items listed above are just a few of the possible dangers when driving during fall. Auto accidents and auto collisions are easier to avoid if you know what to expect. It's better to be extra careful than find yourself in the middle of an accident. By being vigilant, you can avoid dangers and even save money from possible car damage.
If your car needs and repair or maintenance during the fall months, just contact Miracle Body and Paint in San Antonio Texas. We can assist you for any type of repair or car maintenance you may need. Regardless of the season we're in, we are ready and more than happy to help you! Contact us now and discover for yourself why we are the number 1 auto body repair shop in San Antonio.