Car maintenance can prevent costly repair jobs in the future. (Auto accident)s as well as wear and tear can cause parts of a car to malfunction. So, it is important to know a car well to be able to detect small problems and have the problems fixed. According to the Federal Trade Commission on its website consumer.ftc.gov., using the senses like the sense of sight and smell allows for detection of car problems. The article is the first part of a two-part series on car maintenance tips.
Sense of Sight
Small stains or an occasional drop of fluid under the car may not be a cause for concern. However, wet spots such as puddles deserve attention. Car problems can sometimes be determined by the color and consistency of the fluid. Colors that are florescent orange, pastel blue or yellowish green can be an indication of an overheated engine or antifreeze leak that is a result of a leaking radiator, a water pump or a bad hose.
An oily fluid that is dark brown or black means that there is an oil leak in the engine. The cause of the problem could be a bad seal or gasket. Noticing a red oily spot can lead to the discovery of a power-steering or transmission fluid leak. A puddle of clear water, however, may only be normal condensation from the air conditioner of the car.
Miracle Body and Paint is a car (collision center) that is able to perform expert repairs for faulty car part problems. Get a free online estimate now!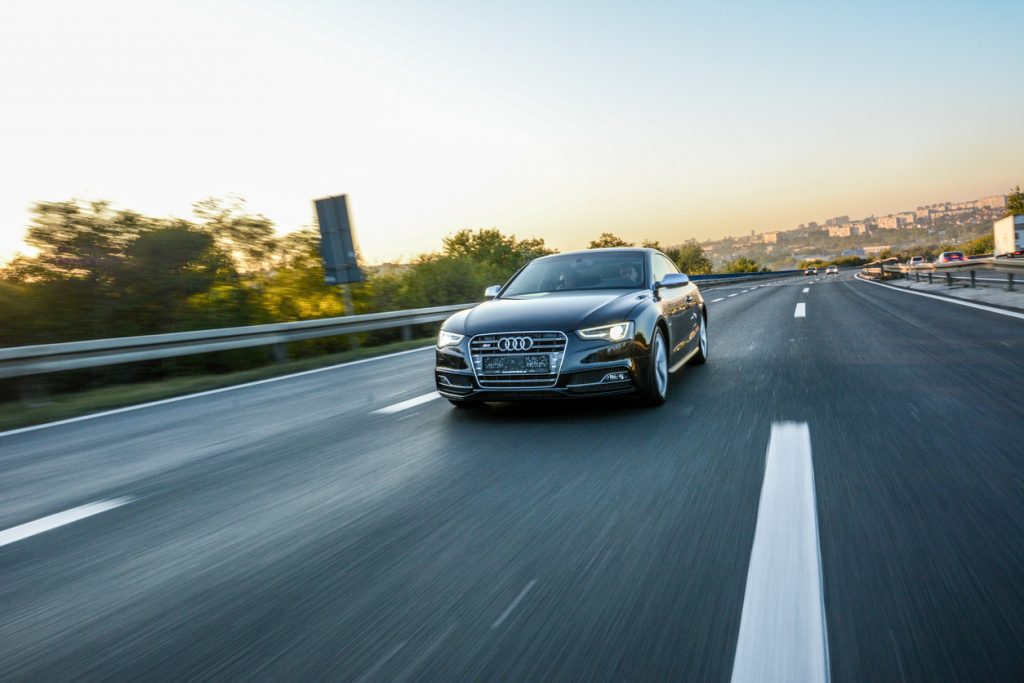 Sense of Smell
There are car problems that can be detected by odor. For example, the smell of burned toast can be an indication of an electrical short and burning insulation. When it happens, it is a good idea not to drive the car until the problem is diagnosed by a (paint and body shop). Another example is the smell of rotten eggs, which is actually the smell of burning sulphur. It is an indication of an issue in the catalytic converter or another emission control device.
Still another example is the thick acrid odor produced by burning oil because of a leak. Furthermore, if there is the smell of gasoline vapors after a failed start, it may mean that the engine has been flooded. An acrid chemical odor is a result of burning resin and may signal overheated clutch or brakes. And, a sweet, steamy odor is an indication of a coolant leak.
To make sure that a car remains in good working condition, drive to Miracle Body and Paint for routine car maintenance. The (body shop) is trusted by many customers in San Antonio, Texas, when it comes to car maintenance and repair. Miracle Body and Paint has been servicing the San Antonio area for more than thirty years and are staffed with technicians with more than ten years of experience. Inquire now!