Head-on collision and other accidents that involve damage to the front of the car will certainly require repair and/or part replacement. Here are some of the most common costly collision repairs you will need, even in the smallest of accidents.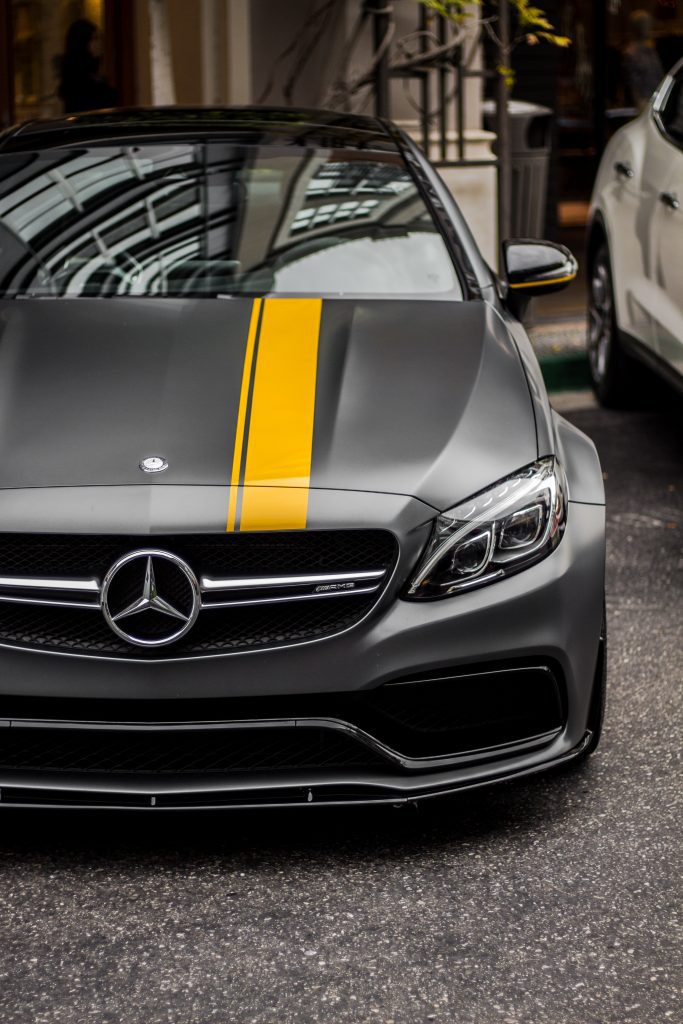 Front Bumper Cover
The front bumper of the car is the first thing to get hit in a head-on collision. It also gets the most damage when a car in front mistakenly reverses and hits the car, or vice-versa. The damage a collision can create on a front bumper ranges from a few scratches to dents to large cracks. Depending on the size of the crack, the front bumber cover may need to be replaced.
Grille
Because grilles are made of many differant types of material, they can last a long time. However, accidents can ruin grilles. A car's grille which allows air to enter into the engine compartment. When the grille is damaged, repairing it is important because the damaged part might cause air flow to be restricted. The damage will lead to car engine problems sooner than later. And, a damaged grille also ruins the car's aesthetic.
Fender
Covering the front wheels of a car are fenders, which are different and separate from bumpers. The purpose of fenders is to prevent the wheels from hitting other vehicles and pedestrians on the road with dirt and debris. Although side collisions are often the cause of damage to front fenders, front end collisions can also render front fenders useless if the impact is bad enough to collapse the frame of the car into the wheels.
Hood
An auto collision can leave the hood of a car in bad shape, but it's not the only the threat to the hood of a car. Hail and other objects can also damage a hood. A damaged hood may look as if it's only an aesthetic problem, but it actually poses a risk on the road. In an event that the damaged hood pops open while the car is moving, there is a possibility of another accident or damage to other parts of the car.
Repairing Damaged Car Parts
When looking for an auto repair shop, it is always an option to choose a shop that is not recommended by an insurance company. The choice can lead you to an auto repair shop that will give the damaged car the lasting repair job it needs. Miracle Body and Paint collision center in San Antonio, Texas gives that promise. If the car has damage to the front and, the auto body repair shop will examine the extent of damage, get quality replacements and/or salvage the damaged parts with expert repair jobs. Miracle Body and Paint Auto Body Shop also specializes in paint restoration process for damaged cars or cars in good condition but are in need of repainting.