How do you know if the auto body repair shop does an adequate job? There are a few signs to look for. Document the repairs and take pictures and videos. Also, always get a second opinion. If you have any doubts, consult another body shop. Lastly, determine the cost of the repairs and take your car for a test drive.
Test-drive your car
If you suspect that your car has not been repaired properly during the auto body repair process, test-drive it first. The average time between auto body repair and pickup is 12 days, and this does not take into account several factors. Besides, you can always ask the shop owner for a second opinion. He or she should be able to spot problems that ordinary consumers may not be able to notice.
When you take your car for a test-drive, start off in the passenger seat. This will give you a chance to see if your car is smooth and safe to drive. If you notice vibration or squealing, it could mean that the brakes need to be repaired. A test-drive is also a good way to know if the repair shop did a good job on your car.
Look for these signs
If you're concerned about the repair quality of your car, you may want to check a few things. First, look for gaps between the body panels. If they are uneven, the repair likely wasn't done correctly. Next, check to see if the doors are aligned correctly. If you find any gaps, take your car elsewhere for a different repair. Make sure the work has been done properly by paying attention to these signs.
If there are any gaps in the paneling or paint, make sure they have been filled in properly. The panels should be level and even from panel to panel. If they are not, you'll have to pay for additional bodywork or paint unless the shop you chose has a warranty. The overall appearance of the repair should be clean, too. Moreover, if the paneling is patched or repainted, it shouldn't be noticeable to the naked eye.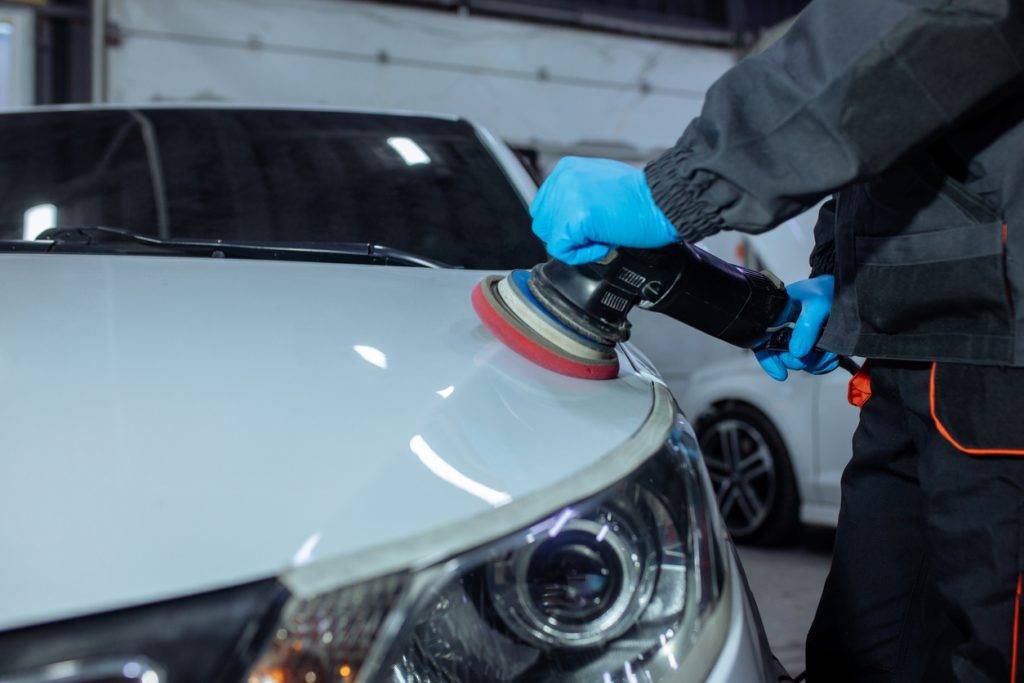 Get a second opinion
If you're worried that the body shop did an insufficient job on your car's bodywork, you should consider getting a second opinion from Miracle Body and Paint. You can seek the opinions of a friend, family member, or a body shop owner. The second opinion is critical for identifying any problems that a regular consumer may miss. Make sure to give the shop's owner a detailed explanation of what went wrong with your car.
Once you've received an estimate from a shop that claims to offer quality work, it's important to get a second opinion. While word-of-mouth is always a great starting point, you should also check online reviews before making a final decision. Ask friends, family, and colleagues who have had their cars repaired. They can recommend a trustworthy shop that can handle the job.
Determine cost
In order to calculate the exact cost of auto body repair, you should be aware of the various costs involved. Depending on the extent of damage, the labor and materials may cost from several hundred to thousands of dollars. A small repair can cost up to a few hundred dollars, while damage to several panels could cost a few thousand dollars. For more extensive repairs, the cost can reach six thousand dollars. Here are some tips to determine the cost.
A luxury car is always more expensive to repair, due to its technology. In addition, it may also require extensive repairs that aren't readily apparent from the outside. You may need to adjust a good-faith best estimate for hidden damages. A vehicle with a damaged windshield or bumper will require more expensive repairs. Nevertheless, you should be aware of the costs before choosing a shop. Listed below are some ways to determine the cost of auto body repair.
Miracle Body and Paint of San Antonio specializes in collision repair and body repairs. They have more than 30 years of Auto Body Repair expertise. They are ASE Certified technicians. They are one of America's top auto body shops, and have earned the prestigious Gold Class II-CAR Certification. They offer a lifetime guarantee for auto body repairs services to their customers.