How To Avoid an Auto Accident Repair Center This Winter (Part 1)
After an accident – Part 2 The Quality of the work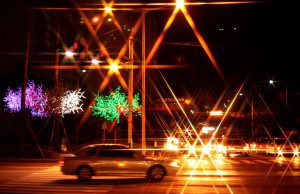 Welcome to part two of our "How To Avoid an Accident Repair Center This Winter." Our greatest desire is to help keep your family safe this Winter and all year long. If you missed part one from our Miracle Body and Paint auto collision center team, click here to get caught up and be on your way to staying safe and avoiding an auto accident.
One of the simplest ways to avoid an auto accident or visit the collision repair center is to make sure you can see clearly while you drive. Before leaving the parking lot, check your windshield to ensure good visibility. You may need to wipe it down from sleet on the outside or vapor on the inside. Do NOT drive off until you are able to clearly see out both the front and back windows. While you are at, be sure to check and prepare your mirrors as well. Keep old clean old clothes in your vehicle to ensure you are always prepared. Some auto shops even sell specialized rags for this very purpose.
Be sure to move a little more slowly during poor weather conditions. Braking and accelerating at a gentler pace will help you maintain control of your vehicle and provide you with more time to react to unexpected circumstances.
If you are unable to avoid an auto accident, be sure you are prepared! Equip your vehicle with a first aid and roadside emergency kit. Your kit should include (at least) a fire extinguisher, warning lights or flares, flashlight, and most importantly, your mobile phone. Be sure you keep our collision center phone number programmed into your phone or stored away in your glove compartment for easy access.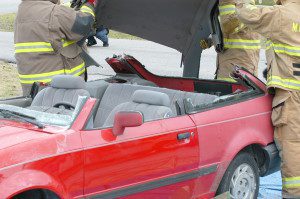 The auto body shop team at Miracle Body and Paint is pleased is pleased to provide you and your family with anti-auto accident safety tips to help keep you out of our auto body repair shop in San Antonio, and beyond this Winter season.