Affordability is important. However, it is only half of the equation.
There are many collision repair shops that say they are affordable. When Miracle Body and Paint paved the way by offering a deductible discount to its customers, other paint and body repair shops followed suit. This doesn't mean, however, that there is no longer any difference between Miracle Body and Paint and other similar collision repair centers. Miracle and Body Paint, although it provides a discount to consumers, is not a discount shop that cuts corners. It has superior standards when it comes to both repair work and customer service.
Miracle Body and Paint hires only professionals who are very knowledgeable and skilled when it comes to auto body repair. It also provides the repair team with superior equipment that they need to do their work well. And of course, the owner of Miracle Body and Paint himself, Mr. Manuel Rubio, inspects the vehicles to check if they have been repaired properly before they are returned to the clients.
Miracle Body and Paint does not rush its repair jobs. It is not an official "preferred shop" so it does not encounter pressure from insurance companies to complete repair work in the shortest time possible in order to accommodate more customers. You can be assured that Miracle Body and Paint will take the necessary amount of time to complete the repairs on your vehicle.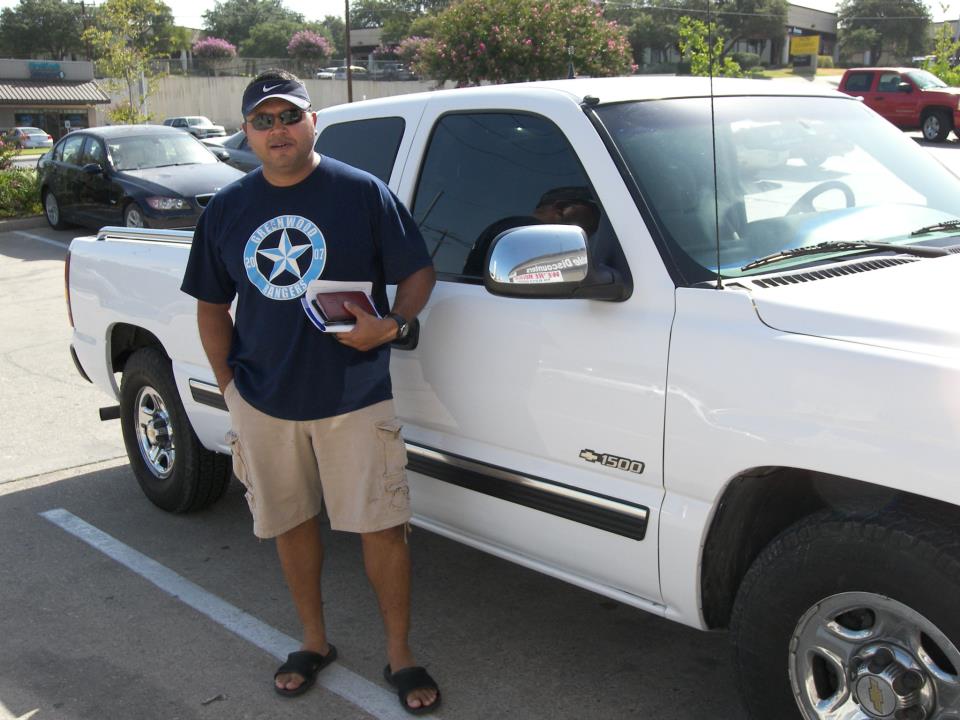 Miracle Body and Paint gives its customers deductible discounts and rebates, yet it guarantees exceptional repair work and terrific customer service. It offers both affordability and quality.
Are you looking for a collision repair shop in San Antonio? Miracle Body and Paint is the right San Antonio body shop for you, whether your precious vehicle was damaged because of an auto accident or a hailstorm.