As lockdowns and stay-at-home directives gradually ease up, chances of increased auto accidents are high. However, with the increasing COVID-19 cases across the country, there is a greater risk of drivers, passengers, and also rescuers contracting the virus after there has been an accident.
As the best auto collision center in San Antonio, Miracle Body and Paint offers excellent tips to ensure that motorists follow social distancing measures following an accident.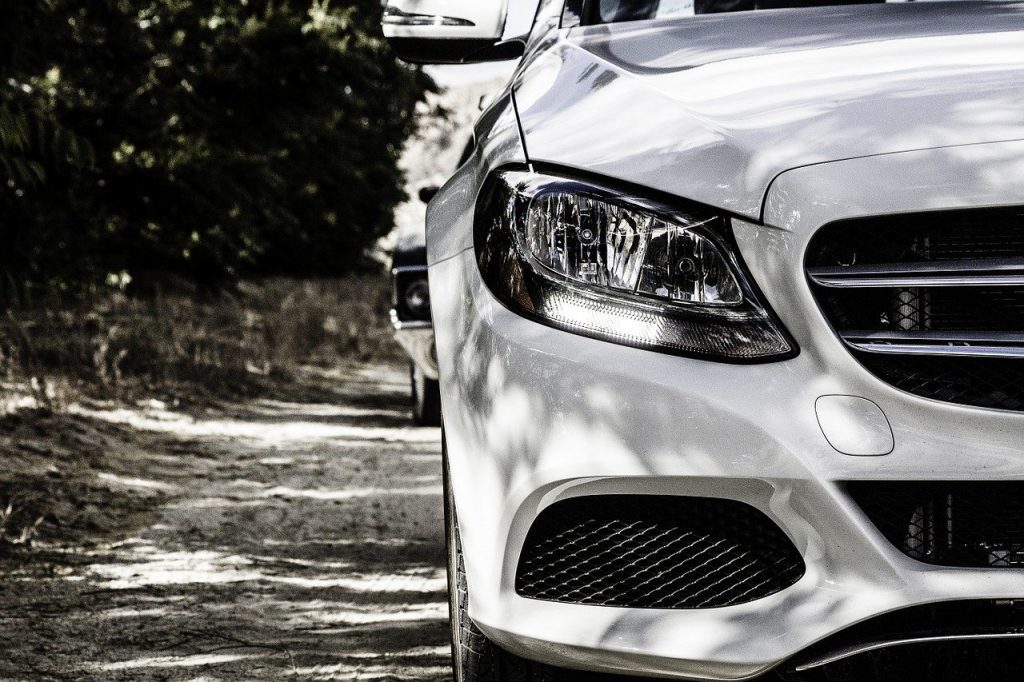 Always Make Personal Safety a Priority
After an accident, always ensure that the road is safe before leaving your car. After getting out, calling 911 should be your first step in case of injuries. Next, inform the police about the accident in case there is severe damage or the state's law requires it.
Personal Distance is Essential
Ensure that there is a social distance of at least six feet between you and other drivers, first responders, or bystanders.
As an added protection, ensure that you have your protective mask on as you interact with people at the accident scene.
You should use your camera or smartphone to gather facts and exchange details.
Capture Accident Details
As you exchange details (name, license plate, phone numbers, vehicle color, make, and model) with the other driver through text, consider the social distancing rules still.
Put the driver's license and insurance card on a flat surface and take photos of both sides. Make sure that you send them to the other driver(s).
Don't forget to capture photos of the damage to all the vehicles involved and the scene of the accident.
Consult With Your Insurance
As you are consulting with your insurance to alert them about the accident, inquire if they have an app that you can use to send the information digitally, in case you need to file a claim. If possible, you can do that from your smartphone at the accident scene.
Miracle Body and Paint: Auto Body and Collision Experts in San Antonio If your car needs to be repaired, choose a reputed auto collision center in San Antonio, and no shop fits the bill like Miracle Body and Paint. We boast of well-trained, vastly experienced, and professional automotive experts that will put a smile on your face with our superior services