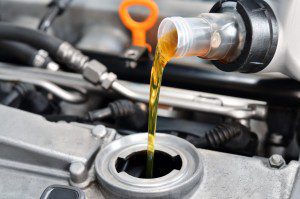 When it comes to automotive problems, its better to be proactive and not reactive. Just by keeping a regular maintenance, you can save yourself time, money and even stress. An important maintenance that you shouldn't skip is oil change. Waiting too long to change the oil or not doing it regularly will thicken the oil and sludge the engine. The sludge will clog the passages and prevent other critical parts to be properly lubricated. This will also happen if the oil is too dirty and has too many contaminants, leading to premature engine failure. Miracle Body and Paint in San Antonio Texas suggests not to rely too much on miles to tell you when its time to change the oil.
When it comes to knowing the best time to have an oil change, we suggest not to look solely on mileage. Although mileage is an accepted indicator of oil quality, inspecting the oil yourself will be more accurate. Premature oil wear are caused by many factors:
How long do you keep your vehicle in idle position (running engine without moving)?
Do you have dirty or missing air filter?
Did you use low quality oil and oil filter prior?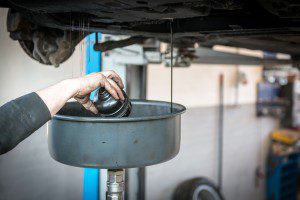 Many high-end oils can reach up to six to ten thousand miles before you need to change them. You can extend it further by using high quality filter. If you want to reduce the time between oil changes, its better to spend a bit more and choose high quality.
There are many types of oil in the market today. There are cheaper Mineral options that are suitable for everyday vehicles. This type of oil needs to be changed every three months or three thousand miles. Synthetic blends are more expensive and provide longer life and lubrication. Synthetic oil is made in a laboratory using a mix of synthetic and mineral oil.   Fully synthetic oils, as the name suggests, have no mineral oil as a component. It lasts incredibly long and is mostly used in industrial processes. Since this type can last up to ten thousand miles with a high quality filter, they also tend to be the most expensive among the rest.
If you still have question about oil change, don't hesitate to contact Miracle Body and Paint in San Antonio Texas.