Auto collisions are sometimes unavoidable but insurance should cover the damages in such incident. In the state of Texas, the driver who is responsible for an auto collision incident pays for damages with their insurance. A claim for expenses like medical treatments and car repair or replacement is covered by the at-fault driver's insurance policy.
Another concern is a car that is totaled. A car that is 'totaled' has a repair cost that exceeds the value of the car. The insurance of the at-fault driver must pay for the cost to replace the totaled car, and it should include the car loan if the car is financed.
However, there are times that insurance companies do not agree to paying for the expenses associated with the financed car. So, what can a claimant do in such situation? An article on MilanoAccidentLawyers.com offers advice on the matter.
Through Gap Insurance
The insurance covers the difference between the totaled car's actual value and the amount of loan that needs to paid for a loan or lease. Buying or leasing a car under such conditions usually prompt banks to require GAP insurance because the insurance pays for expenses associated with a totaled car.
Rolling Equity Through a New Car Loan
If the amount of a car loan is higher than the actual amount of a car, it may be permitted to roll the negative equity of the car to a new car loan. However, the approval of the loan depends on the person's credit history and ability to make higher payments.
Filing a Claim With Own Insurance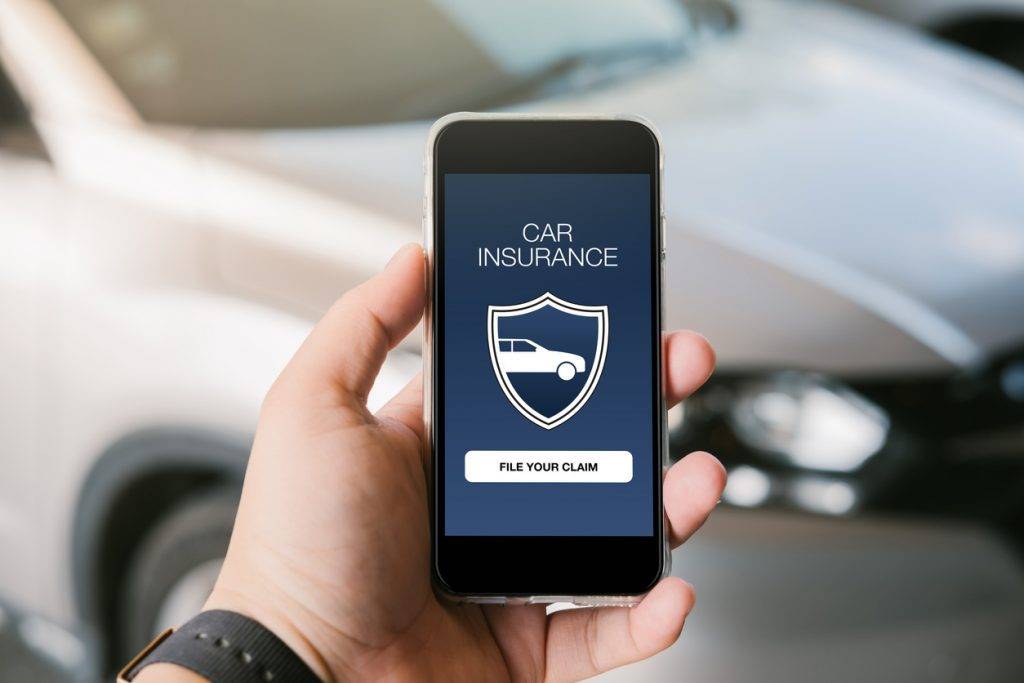 A claimant may have a better chance of getting a higher offer for a car that is totaled if a claim is pursued with their own insurance company. The insurance company of an at-fault driver may give an offer that is lower than what should be paid.
Negotiate With the Company
Negotiating with the at-fault driver's insurance company means giving the company comparable cars in the claimant's area. The comparable cars need to have the same year, make and model.
About Miracle Body and Paint
Miracle Body and Paint repair shop is one repair shop in San Antonio, Texas that offers excellent repair jobs. The (collision center) has been servicing the area for more than thirty years and is trusted by many customers. The (paint and bodywork) center employs technicians with more than ten years of experience in auto repair jobs. And, customers can get discounts that will be applied to their deductibles for them to save money on out-of-pocket expenses. Miracle Body and Paint (auto body repair) shop also works with insurance companies for claims. Get a free online estimate now!