Performing a routine car maintenance is important to help prevent car accidents and roadside emergencies. It is also a good way to increase the resale value of a car. While complete car maintenance is best done by a professional, there are basic maintenance jobs that can be done with the help of a car manual, according to CarBibles.com. This article, which is the first in the two-part series about car maintenance, discusses some of the DIY car maintenance tasks.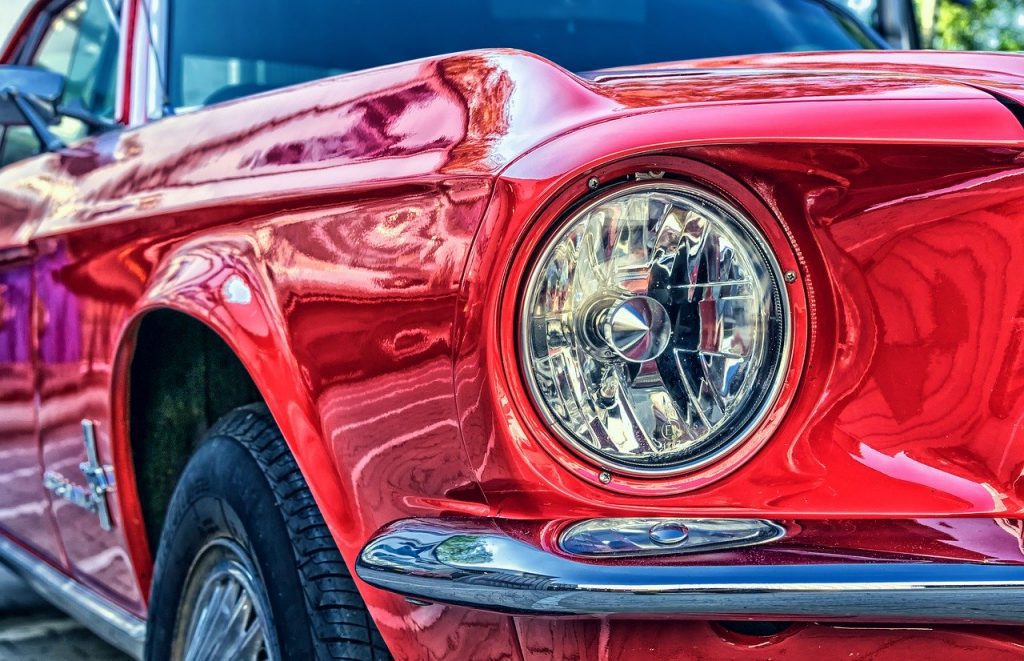 Regular Car Inspection
A car manual provides all the information needed for basic car maintenance, including the steps and the needed tools. For this reason, people can do DIY basic car maintenance. Checking the parts and components of a car for repair becomes easy with a car manual. While basic car maintenance is possible, it is best to leave a repair job to an expert like Miracle Body and Paint (auto body shop in San Antonio), Texas when the task needs special tools or an extra pair of hands.
Warning Light Indicators
There are many warning lights that can flash on the instrument panel of a car especially if it is a modern car. Because modern cars have sophisticated sensors and warning systems, it is difficult to know all of them. However, here are some warning light indicators that have an important function:
Check engine light
Service engine light
Electrical fault light
Brake warning light
ABS warning light
Coolant warning light
Oil warning light
Tread Depth
When there is a change in weather condition, the tires of race cars can be easily changed by a pit crew. The tires of a race car is usually larger and wider than the tires of ordinary cars. Race car tires are also smooth and have a tread-less surface. However, these tires are changed to increase traction with more appropriate rubber when the racetrack becomes wet with rain . But, the tires of ordinary cars can't be easily changed. So, the tires must have wider tread patterns with wider contact patches. These tires can get damaged, however, so they should come with wear indicators to be able to know when the treads are already dangerous because they are no longer deep enough.
Tire Pressure
As tire pressure affects fuel economy and comfort and handling, it is recommended to regularly check it. There are simple tools and gadgets that can be used to check the tire pressure of a car. For convenience, some cars are equipped with pressure monitoring systems, and some inspection gadgets can be paired with a mobile device.
The next part of the series will discuss more car maintenance basics. Get a free online assessment for car repairs on the website of Miracle Body and Paint, the trusted car maintenance and collision center in San Antonio, Texas.