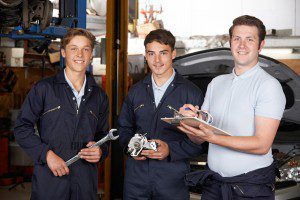 You may have many questions when looking for your auto body repair shop. There is always that question: "Who can I trust when it comes to my vehicle?"
This and other questions are not uncommon. Miracle Body and Paint in San Antonio Texas advises you to tackle this dilemma head on and not put looking for the right one for too long. You need to start asking the right questions in order to make the right decision. You don't want to delay having your car maintained or repaired just because you haven't had any decision.
Miracle Body and Paint in San Antonio lists down some questions you should ask the auto body repair shop. These questions are designed to help you determine if they are the right one or not.
What are the types of services you offer? Is there a service you don't offer? Try to look for an auto collision center that offers a complete line of service for your car.
What's your availability? Can the auto shop accommodate you? If you have questions, do they have the time to answer them?
How are your rates as compared to other auto body repair centers?
Do you offer any sort of discount?
How long will it take you to finish the auto repair or maintenance?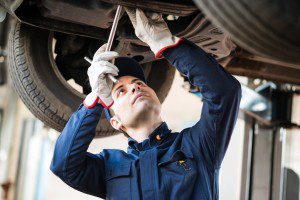 These are very common questions that you can ask the auto body repair shop to help you assess if they will be the right fit for your needs. When you ask the right questions, it won't be long until you find the right one. Delaying or avoiding asking important questions may actually do your car more damage. Remember that there is no such thing as a stupid question. At Miracle Body and Paint, we are more than happy to assist you. In our more than 27 years in the business, we have heard almost everything, and we will address any body repair concerns you may have. Just call or visit us, our attentive staff will be all ears. Discover why we are the number 1 auto body repair shop in San Antonio Texas, call us now and ask for a free estimate.