After months of driving on icy and wet roads, spring comes with an untamable desire to load up and go for a road trip. Nothing beats driving under blue skies and warm weather. You might be ready in every sense, but if you haven't prepared your vehicle for the trip, then you might face a myriad of auto problems on the highway. In auto lingo, you can compare a road trip to a marathon race for your vehicle. As your dependable and professional auto body shop in San Antonio, we are glad to give you a few handy tips before you hit the road for your much-anticipated road trip.
Check the Tires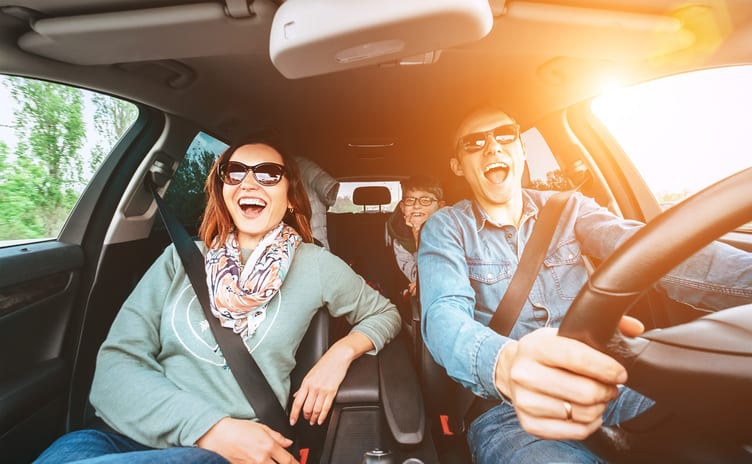 Imagine being stranded in the middle of nowhere, or on the side of the freeway in a strange state because you forgot to check your tires. Ensure that your tires have enough tread and are not too much worn out. This will keep the car on the road and enhance performance. Remember to check the pressure of all the tires, and whatever you do, don't forget to check if the spare tires are in tip-top condition.
Check the Fluids
Most car owners always remember to check fluids from time to time, especially transmission fluids, gas, and oil. That is commendable and necessary, but do you know that there other fluids that drivers often forget to check? Radiator coolant, antifreeze, windshield washer fluid, power steering fluid, brake fluid are some of these fluids. Ensure that you check every one of them, and if you are not sure, or don't have the time, consult your auto shop for professional care.
Are the Lights Working Well?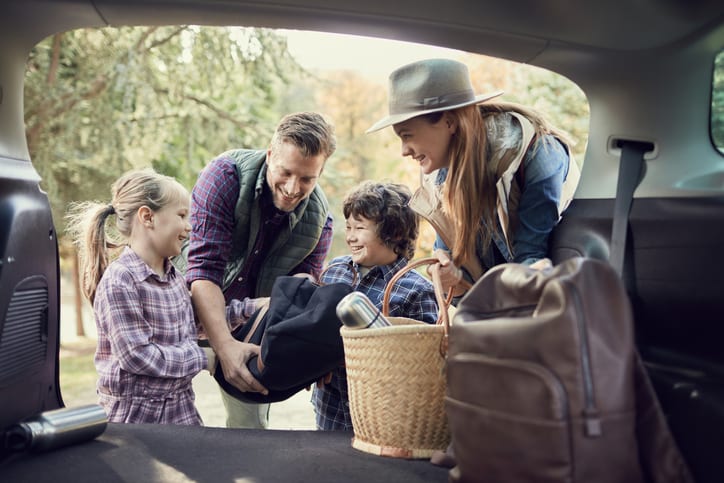 Sometimes driving at night will be inevitable, and this makes effective headlights vital. Even during the day, other lights such as taillights and signal lights are non-negotiable for safe driving. You can never underestimate interior lights as you might have to read a map or search for something in the vehicle at night. In a nutshell, conduct a thorough check of all the lights in your car to be on the safe side.
Don't Forget the Brakes
Normal driving with faulty brakes is an error, but going for a long road trip with your car in that state can be the stuff nightmares are made of. By neglecting your brakes, you might find you can't stop the vehicle when you want to, leading to an auto collision. Besides, the ear-jarring screech that your car produces every time you hit the brakes is something that you can do without. Get your favorite auto body shop in San Antonio to check your brakes as the discs or brake shoes might be past their best days.
Drop By Miracle Body and Paint Today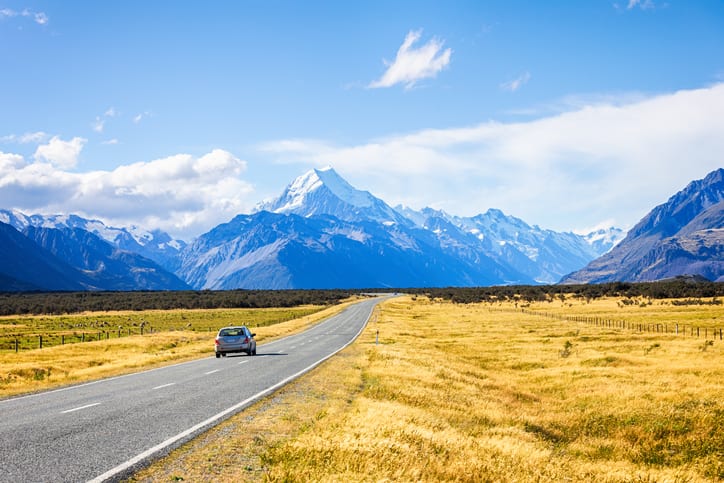 For all your auto needs and consultation, you can never go wrong with Miracle Body and Paint. We are the most accomplished professional auto body shop in San Antonio, and we have made a name for ourselves in the area for expert auto service provision. For all your auto repairs, services, and queries, give us a call or visit us.