Deciding the next step to take after you've been involved in a car crash can be tricky. This is the reason Miracle Body and Paint's Body Shop is committed to making this process as manageable as possible.
At Miracle Body and Paint's Body Shop in San Antonio, we've got years of auto body repair experience and repair garages to restore your car into near-original shape. And that is not all. We'll also link you to an auto insurance company to ensure your claim is processed efficiently.
Why Miracle Body and Paint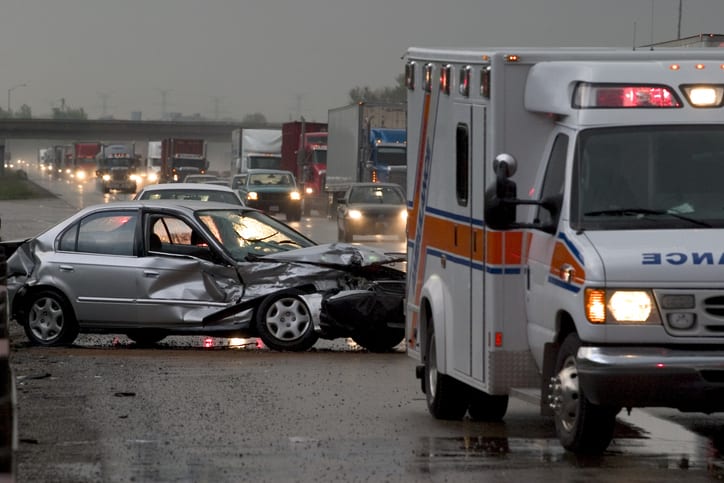 Miracle Body and Paint features state-of-the-art body repair equipment, towing assistance, expert panel beating, specialist painting, vehicle pick-up and warranty in a clean, and welcoming environment.
Our qualified mechanics and technicians are trained to work on all major makes and models in the U.S. and undergo regular refresher courses on the latest vehicle repair technologies and materials.
This the reason the entire San Antonio motoring fraternity trusts Miracle Body and Paint's Body Shop for the highest quality vehicle repair needs than any other body shop. For decades, we've repaired thousands of vehicles, partnering with leading automotive companies on parts and products used to replace worn parts.
Detailed estimate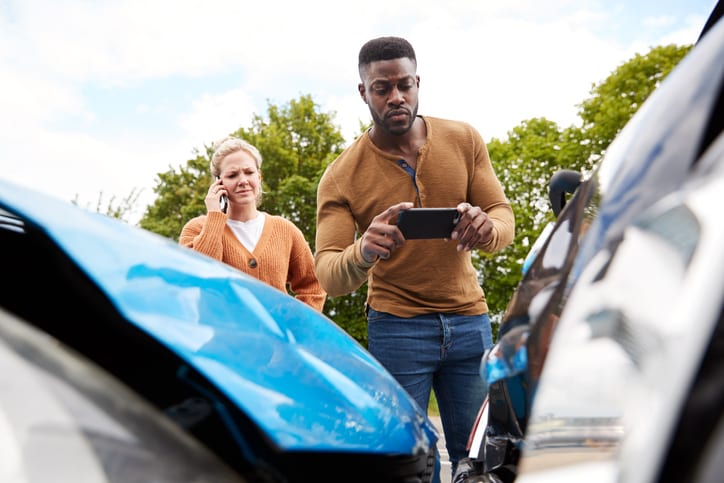 When you call on our Body Shop, we guide you through the auto repair process. We provide a detailed estimate and complete description of the collision repair process. We make the most complex analysis sound like child play. This is in order to align the costs involved to match your pocket. And because we know repair costs can get prohibitive, we let you decide the repair works that best suit your pockets.
What is more, we work closely with your auto insurance company and keep you in contact continuously throughout your car repair process to let you know when it will be ready for collection.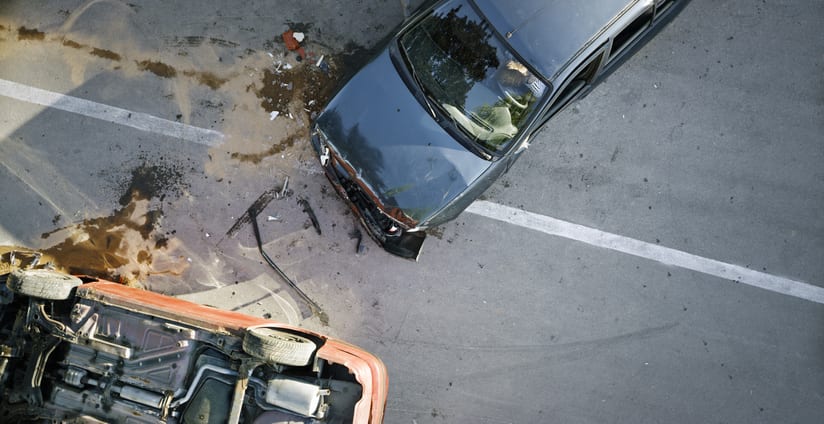 When you choose Miracle Body and Paint's Body Shop, you're choosing San Antonio's largest body repair shop. And North America's most extensive network of body shop owners.  That means you have access to the best-trained technicians, quality standards and resources of the network, including personal service.