A paint correction job becomes necessary in cases where a car repainting job has been botched up. A car accident can leave the paint job of a car damaged, but a bad repainting job can only result in imperfections.
There are other reasons why there is a need for a paint correction job. Cars become shiny and flawless after a paint correction job. An article on Laptrinhx.com provides many good reasons why a paint correction service is worth the time and money.
Repairs Car Scuffs and Scratches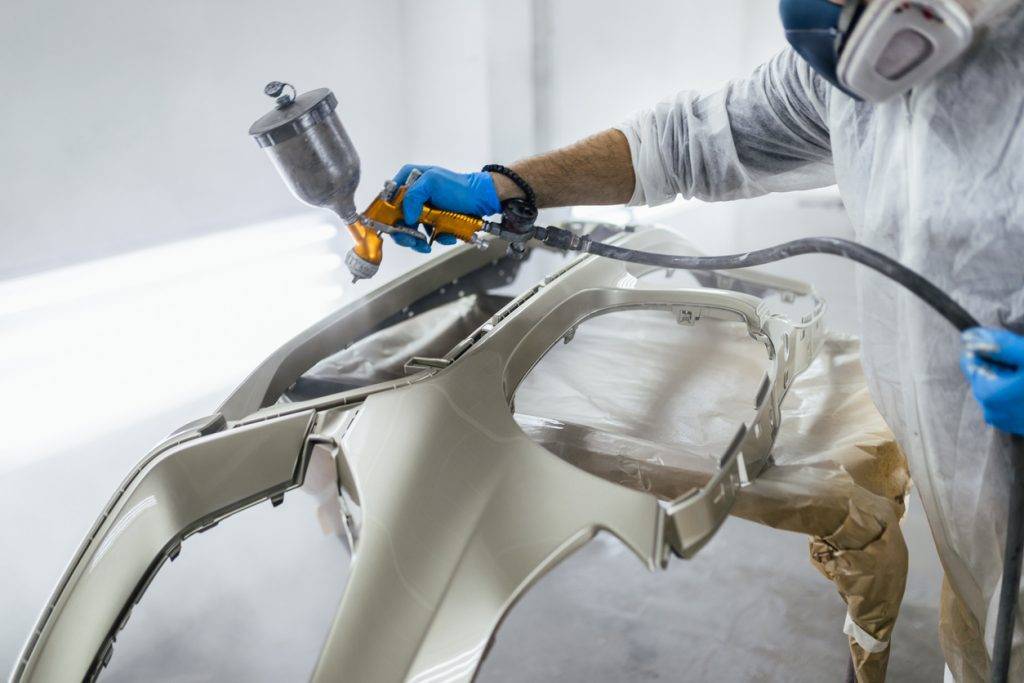 The exterior of a car can have marks of scuffing and scratches because of small accidents. An accident can happen when a driver is clumsy and when many people drive a car. When a car comes in contact with the surface of another car, expect damages like scratches and scuffs. The damages, however, can be remedied with a paint correction job to fix the damaged areas. A correction job is more practical way to solve car paint damages like scratches and scruffs.
Buffing and Polishing a Car
The paint on a car has a layer of clear coat that makes the car shine. However, when the clear coat is damaged, light that hits the car becomes diffracted and is sent in different directions. The result is a car that looks dull. A paint correction job peels off the damaged clear coat to bring out a layer of clear coat and make the car look shiny and glossy. The correction job gives the car a newly-repainted look.
Does Not Reduce Life of Car Paint
One misconception about paint correction is that it affects the longevity of the paint of a car. The truth is that a paint correction job is completely safe on car paint. A correction job repairs the paintwork on a car without affecting the longevity of the paint, because the job should involve using microscopes to make sure that there no damage is made to the longevity of the paint during the buffing process.
About Miracle Body and Paint
Miracle Body and Paint repair shop is one repair shop in San Antonio, Texas that offers excellent repair jobs. The (collision center) has been servicing the area for more than thirty years and is trusted by many customers. The (paint and bodywork) center employs technicians with more than years of experience in auto repair jobs. And, customers can get discounts that will be applied to their deductibles for them to save money on out-of-pocket expenses. Miracle Body and Paint (auto body repair) shop also works with insurance companies for claims. Get a free online estimate now!