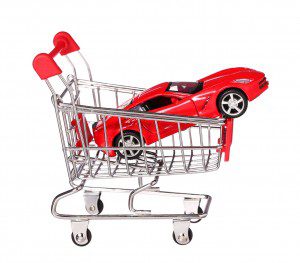 There will come a time that you need to say goodbye to your trusted old car. No matter how much you took care of it, time always takes its toll. This doesn't mean that you should jump immediately and trade in your old vehicle for a new one. Miracle Body and Paint in San Antonio Texas lists down some questions to ask before considering getting a new ride:
Is my old car still safe?
Your top concern when it comes to vehicles is you and your passenger's safety. You don't want to put yourself and your family in danger while you're driving. If your existing car doesn't have any safety features or is already at risk, then this might be an indication that its time to replace it with a safer car.
Is my old car still reliable?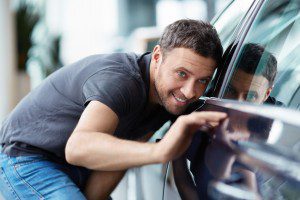 The last thing you want to happen is you getting stranded on the side of the road with a broken down car. That is why making sure you do regular maintenance to make sure every component is in order. If you follow a regular car check up and maintenance and it still breaks down frequently, maybe it is high time to have a change.
Is my old car still comfortable?
Comfort is very important since you spend a lot of time in your car. But all vehicles lose their comfort factor as years pass. The seats can begin to wear and tear, parts corrode and malfunction – all of these and more can take a toll on your car's overall level of comfort. If your car now is causing you stress and repair can no longer help, then it is time to get yourself a new car.
When you ask yourself these questions, you will get a clearer idea if its time to replace your existing car for a new one. We highly suggest you to follow regular car maintenance to help extend the life of your car. Regardless of your car type or model, don't hesitate to visit Miracle Body and Paint in San Antonio Texas for any maintenance and repair needs. We are more than willing to assist you.