A report by the National Transportation Safety Board (NTSB) states that there are around 2.5 million rear-end accidents in the U.S every year. As if that is not enough, rear-end accidents account for approximately 30% of all car crashes. This easily makes rear-end collisions the most prevalent types of auto accidents. You are stuck in traffic, cruising along the freeway, or waiting at an intersection. Out of the blue, you are rammed from behind. Sometimes it is so violent that some airbags deploy. Eventually, your car will have to be taken to a collision center in San Antonio. But until then, keep calm and follow these steps.
Check for Any Injuries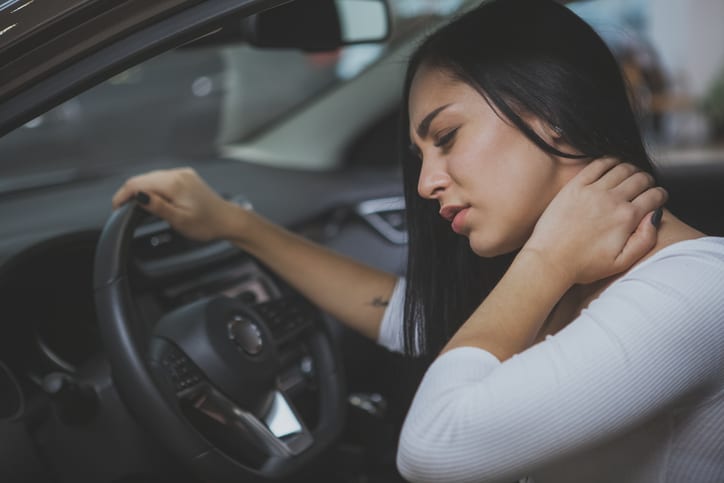 Even if the rear-end collision seems minor, the first step is to check if anyone is hurt. Even when your seat belt is on, sometimes internal injuries and whiplash is a possibility. After checking yourself, make sure that everyone else in the car is fine. If there are any injuries, determine their severity and call for emergency medical assistance.
Safety First
Unless the fender bender happened in a relatively secure and not-so-busy location like a parking lot, move the car away from the traffic and turn on the emergency flashers. Then make sure that you note the make, color, and registration of the vehicle that hit you in case they run away.
Call the Police
Despite the damage being minor, it is vital to call the police as they will file a written report of the accident and determine who the faulty party is. If the aggressor is at fault, the police report will lend credence to your insurance claim for damages. Most importantly, you might not know that you have an injury until after a day or two. This report substantiates any other claim you might make, including medical claims.
Document the Accident Scene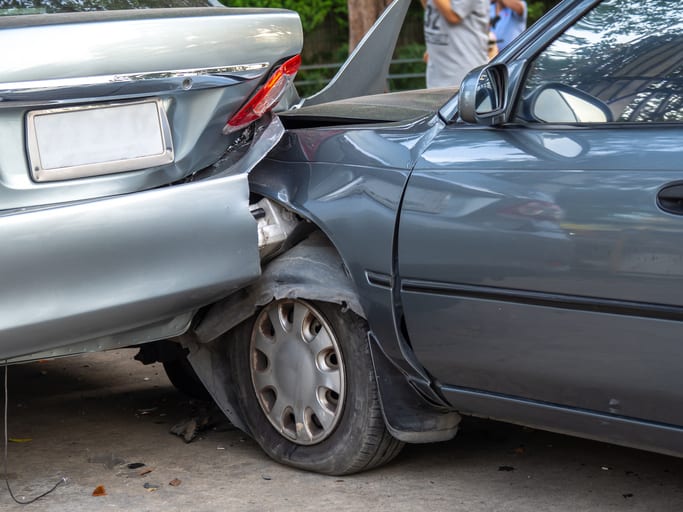 Taking videos and photos with your phone is highly recommended. If you can, document the happenings in written form in case you have a head injury or whiplash and can't remember everything later. This will be useful when negotiating with your insurer.
Exchange Details with the Other Driver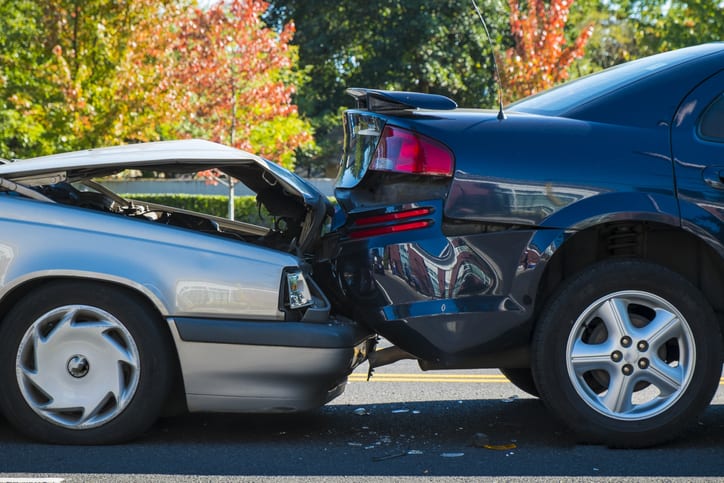 However angry you might be, keep your cool and get the following information:
The name of the driver
The phone number and address
The license number of the driver
The vehicle's license plate number
The car's owner
Contact Your Insurer
You must notify both insurance companies, especially if there are injuries. But your most significant responsibility is to contact your insurer and let them reach the other driver's insurance company. Have the entire evidence ready, more so the police report, videos, and photos.
While sometimes rear-end collisions are inevitable, there are tips that you can follow to be on the safe side and avoid unnecessary accidents. But when it is beyond your power to stop such accidents, only a professional auto body shop in San Antonio can deliver an exceptional repair job and make your vehicle as good as new!