Do you live in San Antonio, Texas? In that case, you are probably aware that there is a wide range of auto body repair shops in the area where you can bring your vehicle in case it becomes damaged due to an auto accident. Other people do not even bother to research about the available options; they simply go for the preferred shop that their insurance companies refer them to. However, what they do not know is that they might possibly be short-changed in doing so.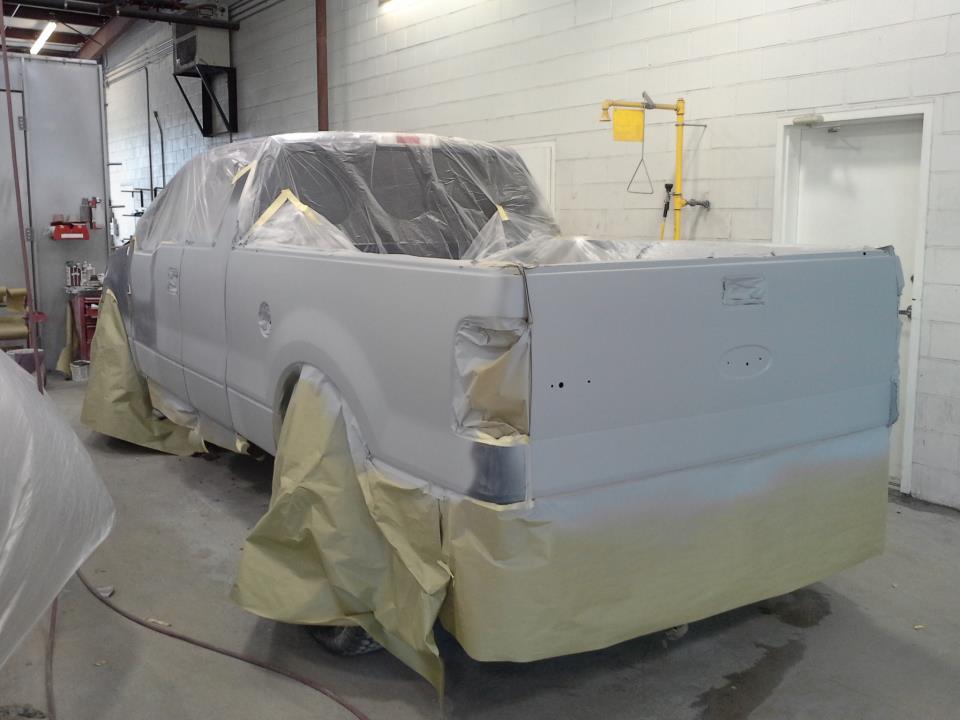 Preferred shops become "preferred" by insurance companies because of the discounts that they give to these companies. In return, the insurance companies recommend these collision repair shops to their clients. The continuous stream of customers brought about by these recommendations could cause preferred paint and body repair shops to depend on volume, instead of quality, to maintain their business. The staff might feel pressured to rush the repair jobs in order to accommodate all their customers, as well as to meet the time requirements of the insurance companies. The technicians may not have sufficient time either to implement multiple quality control checkpoints which could help them ensure that the vehicles they worked on have been properly repaired.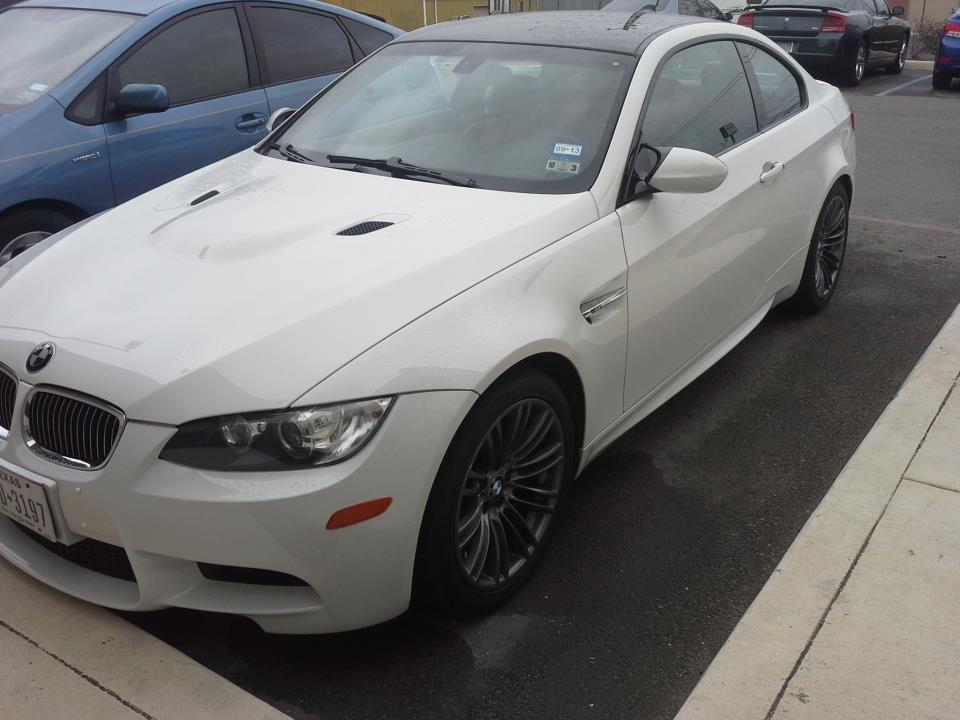 That's why you should be careful when selecting a paint and body repair shop in San Antonio. Choose a San Antonio body shop that focuses on the quality of the repair work it does, not on the quantity of the customers it has. Choose Miracle Body and Paint.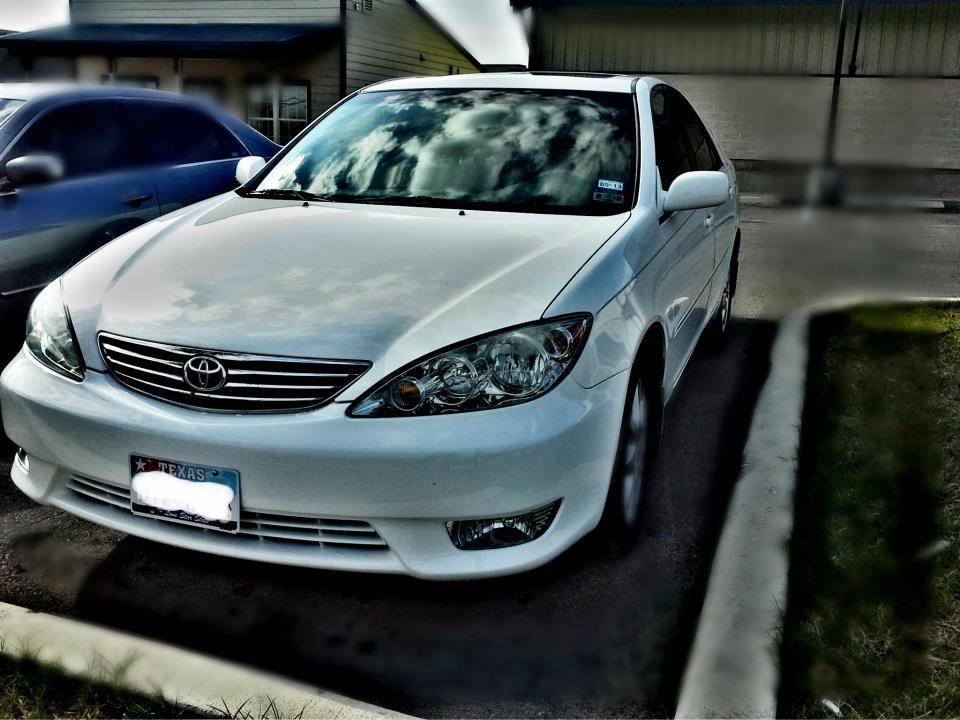 Miracle Body and Paint utilizes multiple quality checkpoints to ensure that the cars and trucks that it repairs are in perfect condition before these are returned to their respective owners. And to top it all off, it also passes on discounts to its clients in the form of deductible discounts.
These are just some of the reasons why you ought to choose Miracle Body and Paint from among all the other auto body repair shops in San Antonio.