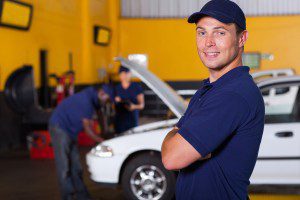 San Antonio is one of Texas's major cities that cover 412 square miles. In San Antonio, the reported average commute is 27 minutes. In order to get around the city efficiently and in a timely manner, it is important to have a smoothly running car. It is therefore important to find a reliable auto body repair shop that can help you get the most from your car. Even if your car seems to be working fine, your car will still benefit from undergoing a regular maintenance from a San Antonio auto center. Having a good and experienced technician can help you save on costly repairs by simply focusing on proper auto maintenance.
There are many important factors you should take into consideration when picking your San Antonio Texas auto repair shop. Miracle Body and Paint is here to help you choose the best and most reliable auto repair center that fits your needs. San Antonio has a lot of auto repair centers, but not all are reputable and deliver high quality auto service. Asking the right questions when looking for a reliable auto repair shop can help you ultimately make the right choice for you and your car.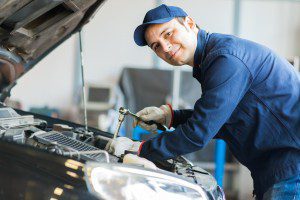 Try calling or visiting different San Antonio auto repair shops and make note of how the conversation went:
Were the staff and technicians polite?
Were the auto technicians or mechanics knowledgeable?
Does the auto repair shop have competitive prices?
Can they deliver on time?
Do they offer discounts or warranties?
The questions listed above are just some simple questions that can help you gauge a good San Antonio auto repair shop from the bad.
Residents from San Antonio Texas enjoy a comfortable weather all year round, but our favorable climate shouldn't lull you into a false sense of security about your car's maintenance. We still need to make sure to have our vehicles regularly checked and maintained by a reliable auto body repair center. Make sure to have regular oil change, fuel filter change, tire rotation and other auto services. Following these simple procedures can increase your car's efficiency, make it last longer and ultimately save you money in the long run.